Virtualsense Official
Staff member
Moderator
Community & Media Manager
Virtualsense Media Team
VCAT Team Member
Just the other day I said that it would be cool to have a Skyripper ... today, I was on my way to my penthouse in the Cthylla Tower and saw that Buzz's shopkeeper outside his shop was looking more cool for some reason, so I decided to check it out ... he added a nice Toulan head piece to his shopkeeper to blend with the armor it was wearing, but he also put a very pretty Toulan carpet on the floor as well.
Just out of curiosity, I opened his shopkeeper to see what he was selling, and VOILA !!! Not only a Skyripper, but also at a very reasonable price I thought.
I had to take it for a test drive at Forensics, and of course, not just a simple test drive ...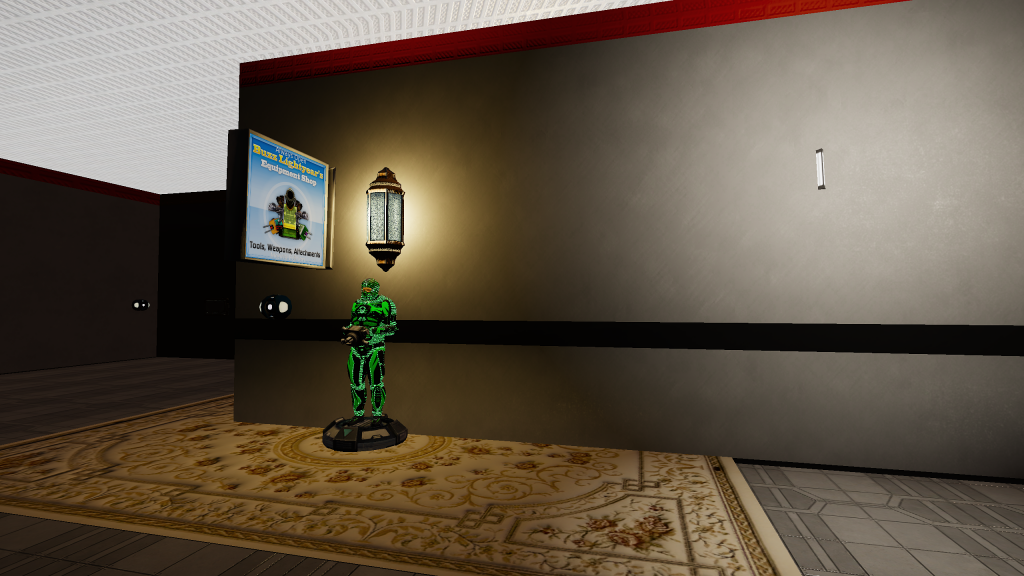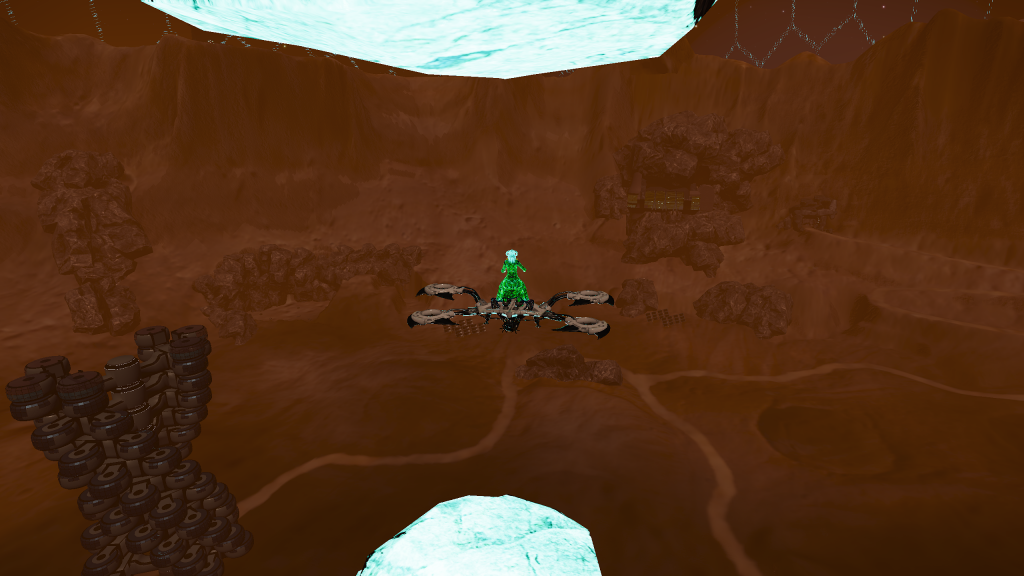 I'm checking for any anomalies ... there have been issues at this rock formation before.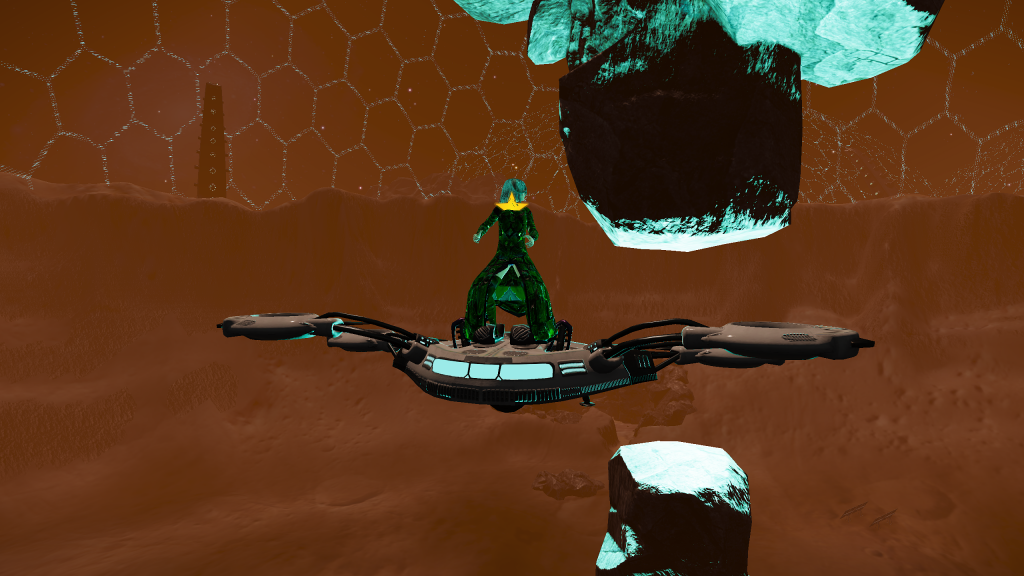 Apparently, my official star gets tucked into my cleavage for safe keeping on the Skyripper at times.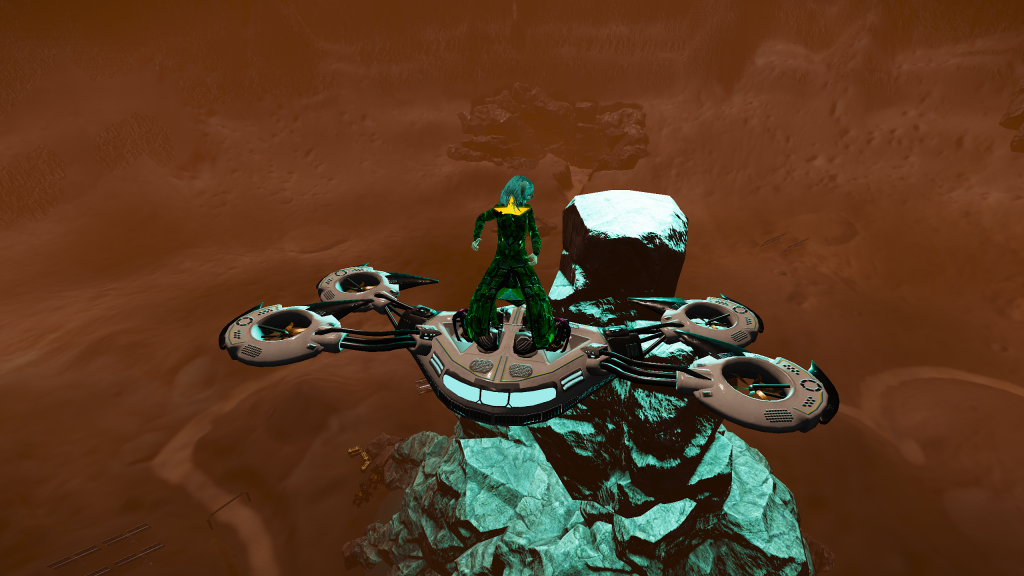 Do you know where that green color comes from in the DSEC Forensics rock formation?
(it's one of the unsolved mysteries still being investigated)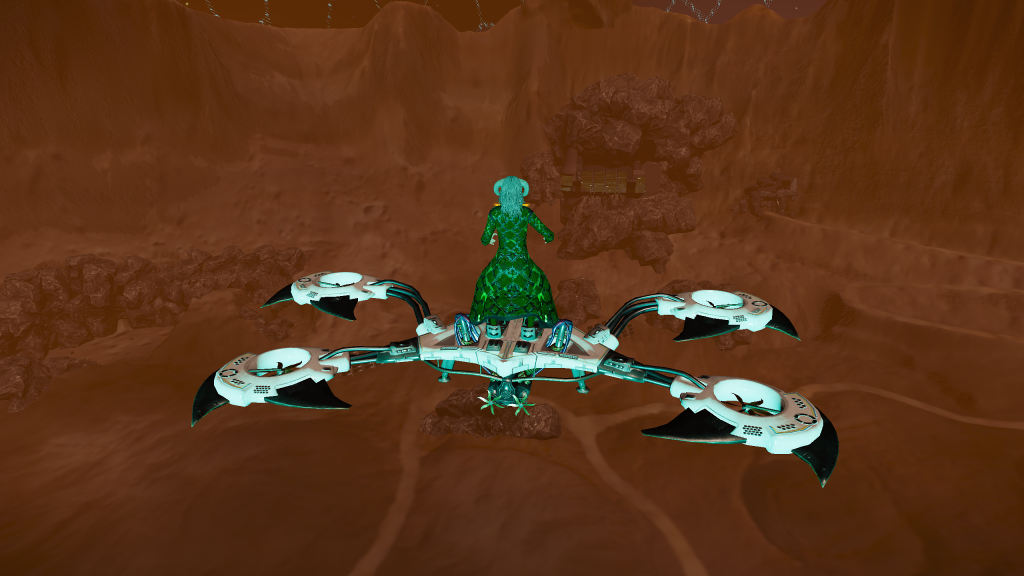 Let's go scare the patrons at the Monria Hub.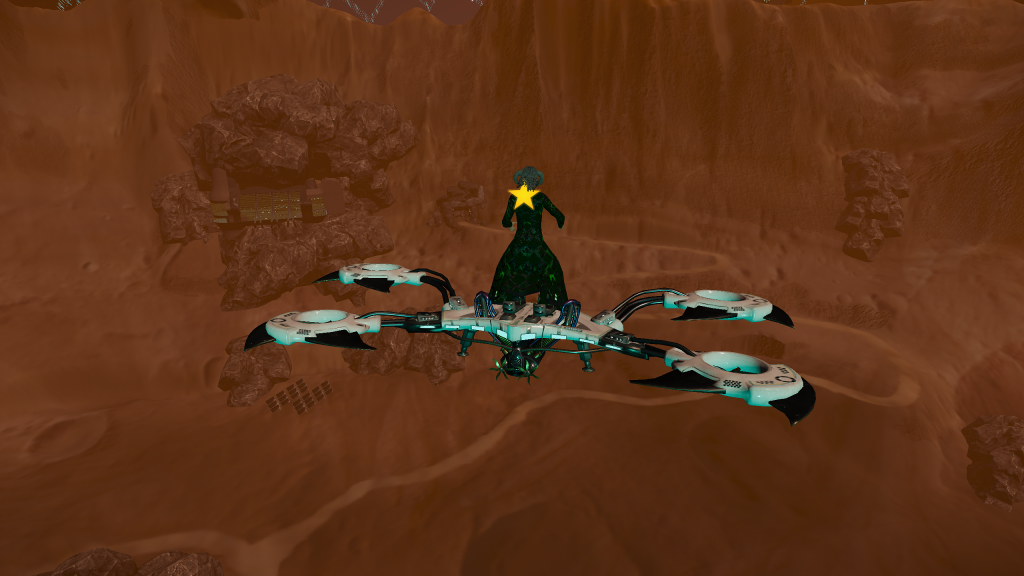 Oh, and sometimes it seems my official star is carried like Captain America's Shield.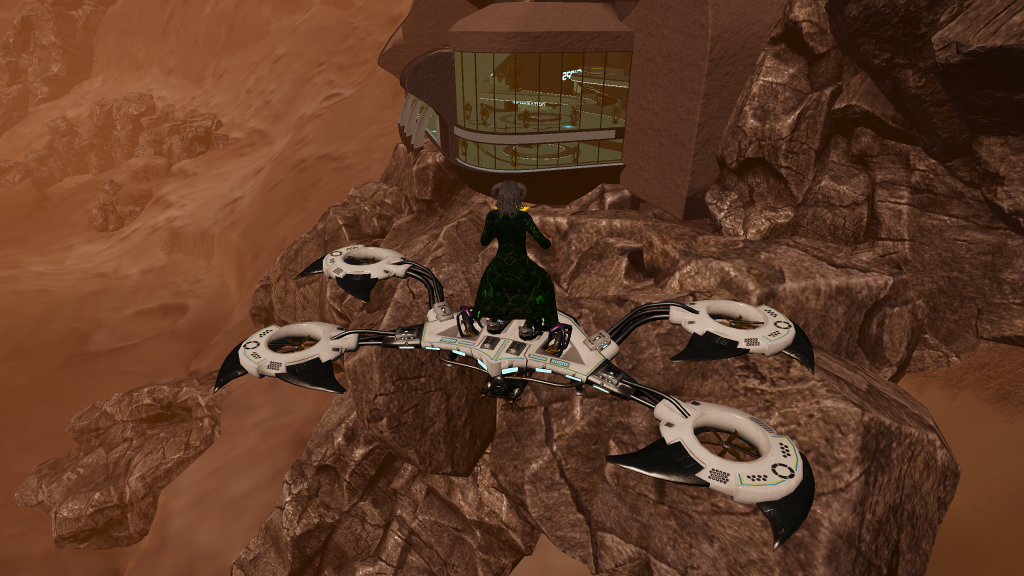 I'm not sure they noticed ... I'm not spying, I promise.
​