Well-Known Member
Volunteer Mentor
Yamato Pilot
VCAT Team Member
Toulan Historian
Hi all,
I suggested some flying ideas last week, and it seemed to be welcome, so i thought id put it al in writting here, and further things i thought about.
One of my main concern is that codex thing.
Its too easy. Too fast.
Yes it is nice to get all these skills, even feels like cheating, but its short. Way too short.
And Meta is what is really appealing, earning attributes (writing this from Calypso :S )>
Given that the repeatable fades 10% per tick, and dont count for Meta, that means Codex will become obsolete pretty quickly, especially on small planets.
When people have a bad time on loots, they usually get the comfort on skill gain.
While the Iron and Quwa challenges gave us an extra motivation, and litterally lasted for years, I am concerned that Codex will not keep people hung up.
So what would happen on a flat loot period, if the side reward are dull?
What i have in mind is as title says.
A long lasting mission chain, similar to an iron challenge.
If i peek into the neighbor's house, similar to Arkadia Orantan chain, or daily badges on Cyrene.
Something that can be completed on a daily basis, with a daily cap, to give a daily progress, and be complete over
years
of grinding.
Reward to be discovered: Arkadia gave a vehicule, Cyrene give access to faction shops.
Im not saying that im not happy with the codex, i love it, its delightful, but i do miss the Challenge of the.... Quwa challenge.
~~~~~~~~~~~~~~~~~~~~~~~~~~~~~~~~~~~~~~~~~~~~~~~~~~~~~~~
Other stuffs
We had a silly talk about mindforces, and suggested some Toulan mindforce such as, holding a book, and casting spells.
Thought about another shameless Arkadia copy of the system with the Smuggler outfit.
Paying 1000TT of coins for a 0.10PED TT of clothes is pretty smart
Though it could give access to ANOTHER epic chain to grind, once done, would offer access to a new instance type, where worthy stuffs can be looted.
Feed the Misral
With appartments selling like pastries, im hoping the trader will sell goodies for misral, in the future... Im still saving, and not for an estate
Nawa and proper Toulan Vehicules
While i always thought we would see a begginer vehicule awarded, i would a never tought it be a generic car.
From the 12 Nov. 2014
The whole design of Toulan evolves over time, and I hear about Nawa operated Vehicles being tested at this time.

Thanks for your feedback, keep the valued input coming.
Again, nothing happened until you guys took over, so im grateful for this
But!
Nawa operated.
Please turn Nawa as fuel and ammos, please make me mine
And also from the early comic book of Toulan, where the vehicule (hovering scooter) can be seen.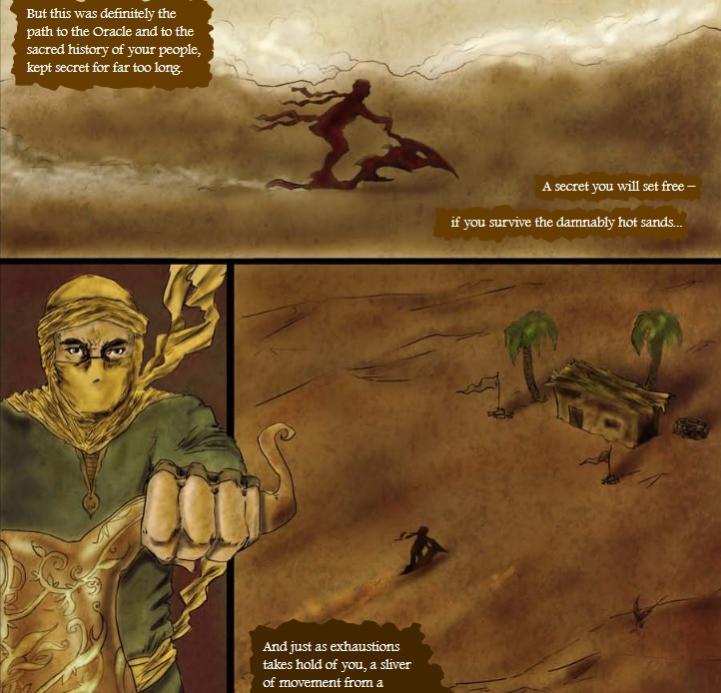 I really thought this would be our guy. (Alhan's old vehicule)
Again, ill keep fighting, alone, for Toulan climate change, and refuse to accept the vehicules allowed on the Planet

But that would be cool for everyone else
I think thats all i have in mind for now.
E~
Last edited: