Community & Media Manager
Staff member
Moderator
Virtualsense Media Team
VCAT Team Member
Many players for some time now have been frustrated with wanting to create their avatars on Monria and end up on another planet (mostly Calypso). They have to request MindArk to delete the original avatar after learning how to successfully create a Monrian Born avatar.
We discovered a glitch a while back that if you visited any other planet website, or created your account at the main Entropia Universe website (Monria is not listed there because we are a Moon and not a Planet), and then came to our forum to create your Monrian Born avatar, your cookies will remember the last planet and/or Entropia Universe website, and your avatar will be born on the other planet or most likely on Calypso.
Follow the instructions below if you want to create your avatar on Monria
:
clear your browser cookies
shut down your browser completely
then open up your browser again and log into the Monria forum
Click on the following link to create your account: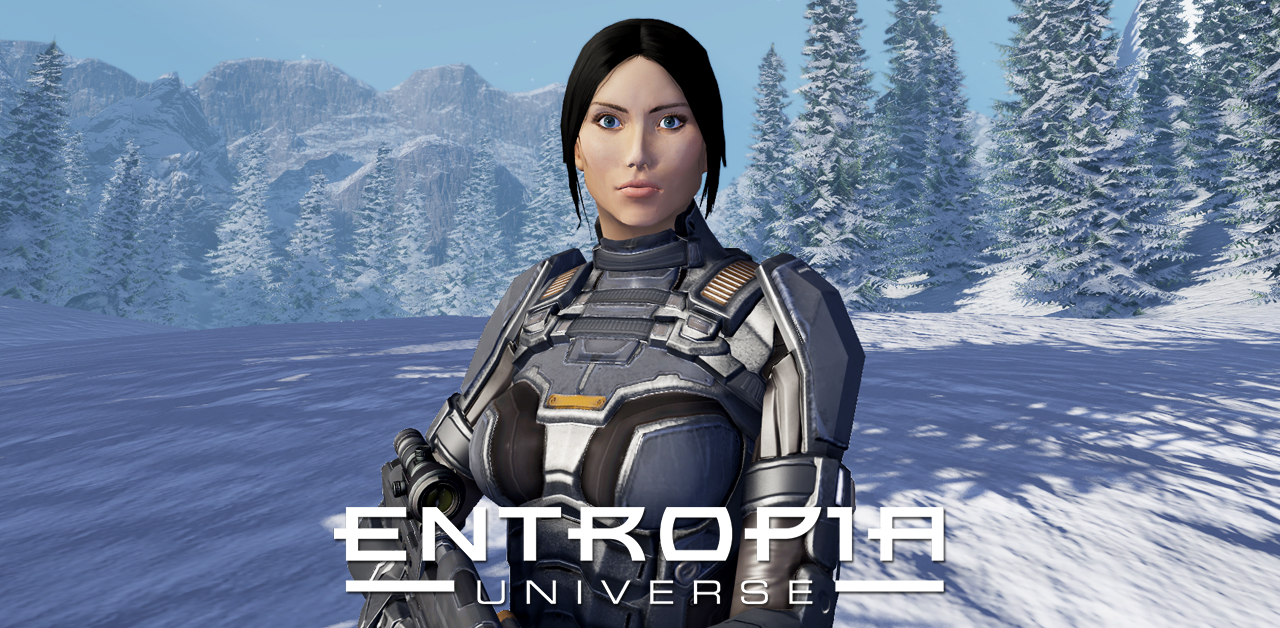 Create your Entropia universe account and try out the ultimate Real Cash Economy (RCE) MMO game!
account.entropiauniverse.com
create your Monrian Born avatar account
use the email address you chose for your Monrian Born account and log into the game
you will still have to go through the beginner training at Thule on Planet Calypso
--- we do not have our own training area
once you exit the building at the beginning of your training at Thule, you will see your Monria Shirt
--- do not remove your Monria shirt or you won't be able to put it back on again over the Calypso jumpsuit
your first mission is "Target Practice"
Monria will be referenced a few times during your beginning training in mission dialogue
at the end of the training, you will be transported by Lt. Smith to Monria
you will end up at the Monria Hub on Monria
the 11 Beginner Missions for Monria start there with Denis Pedersen
Make sure that you read all of the information on
How the Monrian Born Program Works
so that you know what your benefits are and what to do to get yourself started. Follow the links provided to sign up for your free space travel benefit (follow instructions provided in the first post), and the link to the MNAT Tutorials to help you navigate your beginning experiences. Tutorial #2 has graphics and instructions for keyboard mapping. There is a lot of valuable information to learn.
Always keep the Monria chat channel active as well, and ask questions there if you have them because our community is very knowledgeable and helpful.
Be sure to join the in-game Monria Chat Channel to stay connected
:
press the ENTER key and type --> /join #monria
right mouse click on the Main tab in the chat box on the left (first tab)
click New Tab at the top, and then name the tab --> Monria
right click on Monria tab
select #monria and introduce yourself to the Monria community
If you have any questions about the instructions above, please ask your questions in this thread.