Virtualsense Official
Staff member
Moderator
Community & Media Manager
Virtualsense Media Team
VCAT Team Member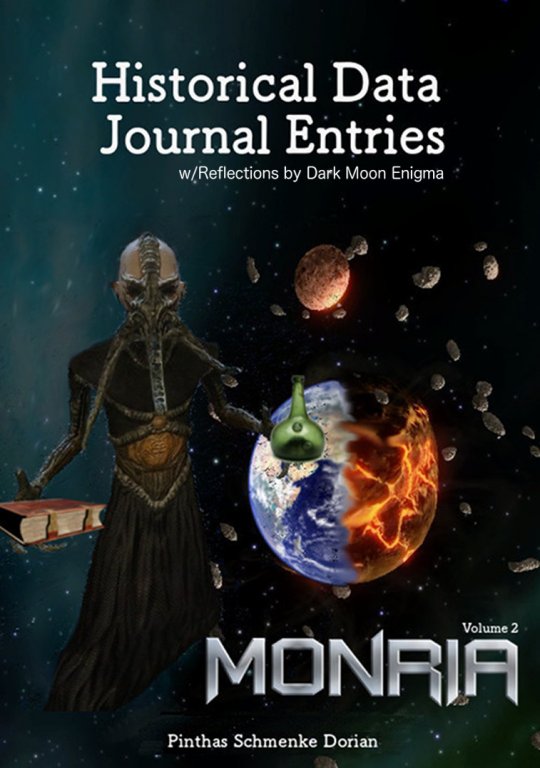 This book reveals the history of the Cultists prior to their great exodus from Earth. It was a period of time when dark evil forces invaded sense and sanity, and replaced it with unfathomable horror for those who fought against, or resisted the Cultists and the Cult of Shut'thend.

There was only one goal to achieve, the awakening of their deity Cthulhu. Many thought that this event would take place at Broodham, Massachusetts but it was only the gathering place for the Priests and Cultists strong enough to participate in the awakening ritual. They didn't know they were headed elsewhere.

So where did this great exodus transport them, and what about the Cthulhu awakening?

Right click on the link below and open in a new tab to read:

Historical Data | Journal Entries ... book 2