Club, Four Studio Street
/wp [Rocktropia, 136974, 84597, 179, Club Four Studio Street]
where this is your' party.
​
The [SPED] society, Specialized Planet Expedition Dominion, brings to the Entropia Universe Community the Four Studio Street, Rocktropia Club.
We invite you to come join every week on Sunday @20:00:00 in-game up until last call at 23:00:00 in-game time. [3pm to 6pm CST America/Canada], excluding days specified below.
No Entry Fees unless otherwise specified.



There will be gifts, rewards, and lots of opportunities to connect with the Entropia community about just about anything.
Come and Dance, Hangout, Trade, Chat, "Mess Around", just all in general party hard and have a good virtual time.​
""You are welcome to display your vehicles that you have for sale, in the Clubs Parking Lot or side building areas.""
?Contest?
Hardly Even...
We have a small gift in store for everyone [1ped], but there is more...]
[ We will be keeping an eye out for the best dressed individual(s) at the party to give a little extra rep for their depth. [10ped]
[ We offer base career opportunities at Four Studio Streets for entertainers of all sorts. Contact Owner for Details]
[ There are level 8-13 Electro Dance Machine mobs just outside the front gate of the Club, hunt as participation credit. ]
[Best Dancer Reward, would love to see what you are made of. 15 second dance to submit to the Club Owner to win big rep for your depth.]
Events introduced by Players and Adapted to the party:
[Hide & Seek event. Be the first to find the hidden item.]
[Best Joker, Tell a Entropia Joke or two]​
We want to be able to do LMS, Reputation, or other kinds of events, but there currently is not a Events system established on the property. We would love feedback from the community on how to make this event more interactive and productive for everyone and some ideas may be implemented at the party that are not mentioned in this thread.
/wp [Rocktropia, 136974, 84597, 179, Club Four Studio Street]
Advertising​
Four Studio Street has a large array of Advertising displays throughout the club. These Ad Displays are put in place to increase the opportunity for player interaction, gameplay dynamics, and individual expansion throughout the universe. Feel open to contacting the club owner, Kain Dewey Fall, in the circumstance that you have a business/service/persona or whatever else that you would like to have displayed within the club,. Four Studio Street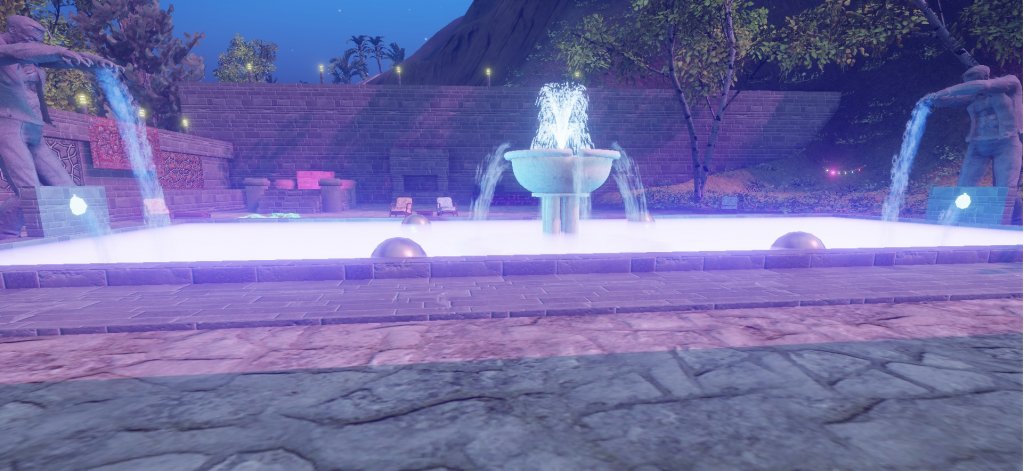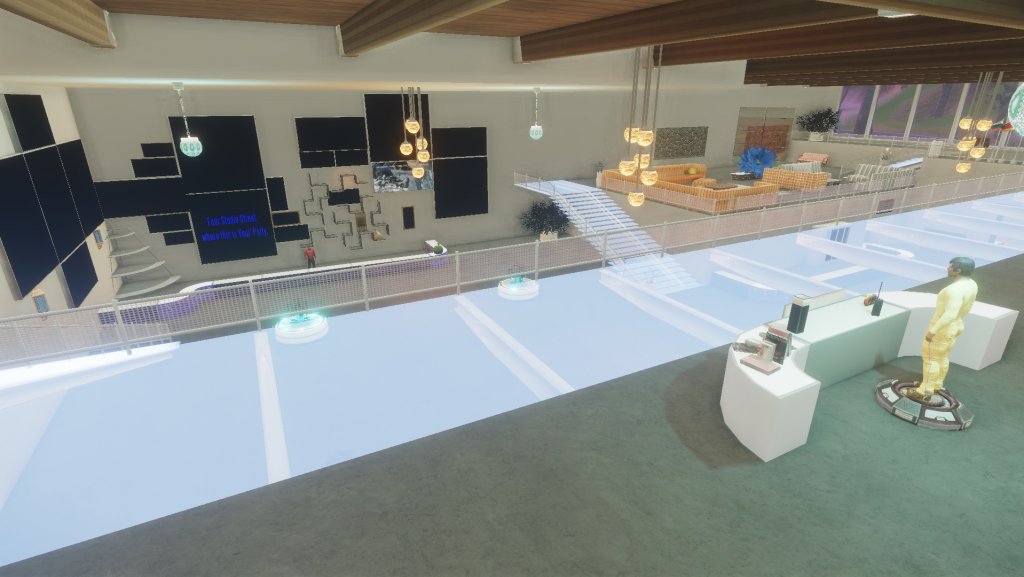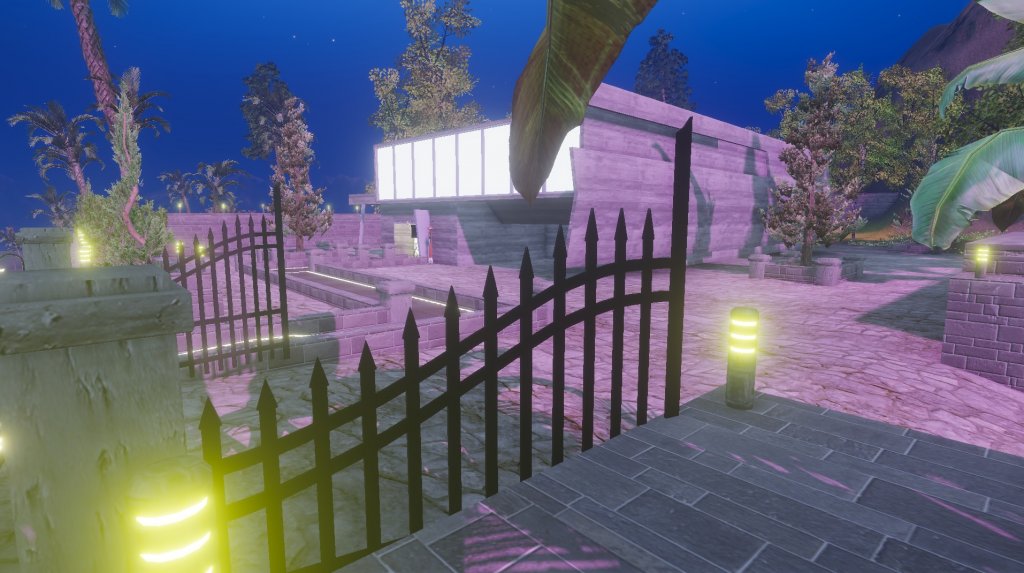 Highlights video for the last half of the Grand-Opening of Club, Four Studio Street.
Four Studio Street Grand-Opening Party
Last edited: