Well-Known Member
Volunteer Mentor
Yamato Pilot
VCAT Team Member
Here is a tour of the Yamato mothership's repair points. There are four repair points on a mothership. They are called HH, PP, RR, and CC for the Hangar, Propulsion, Reactor, and Command Center.
Starting from the Hangar: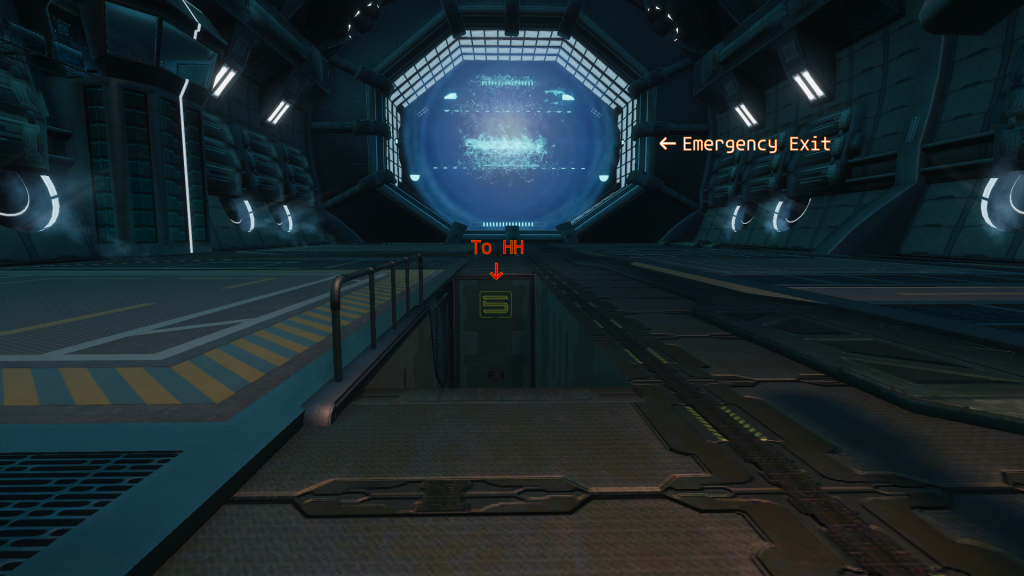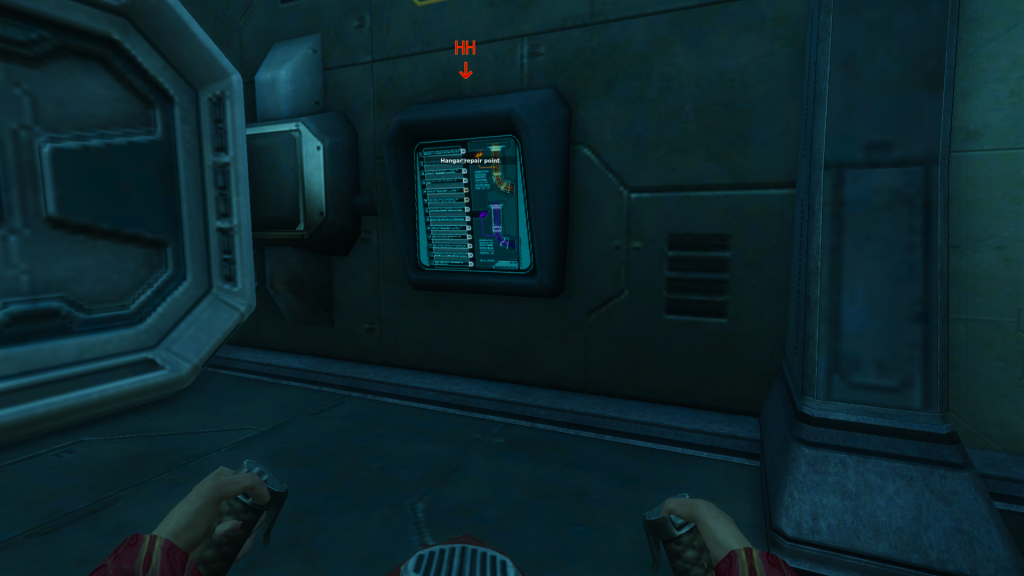 Back to the Hangar to travel to the rest of the repair points...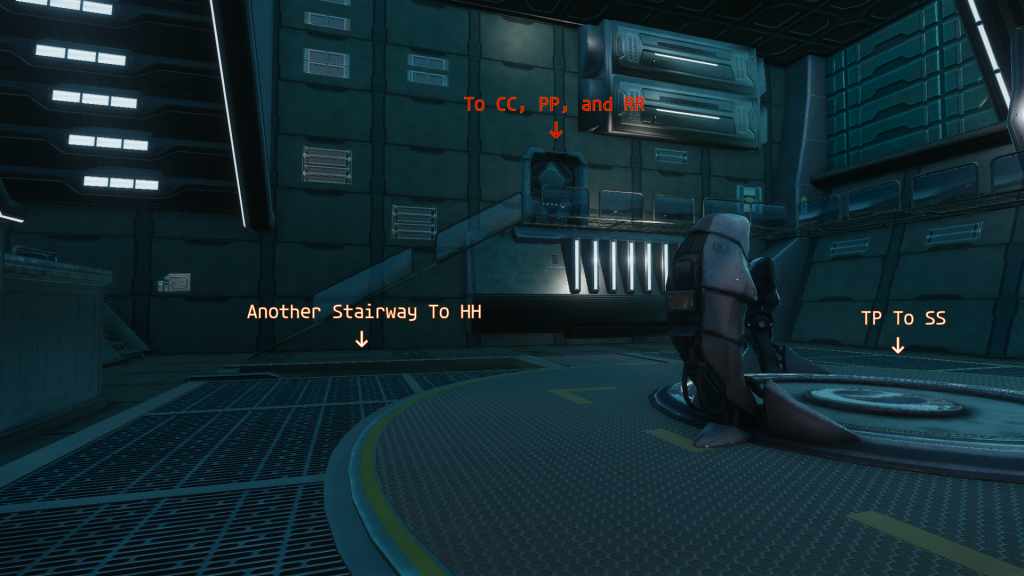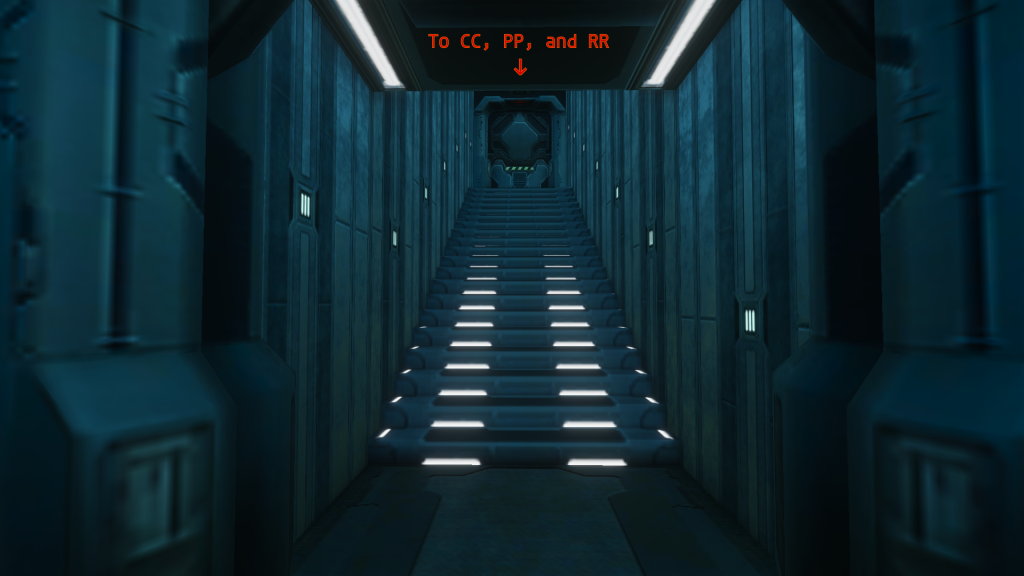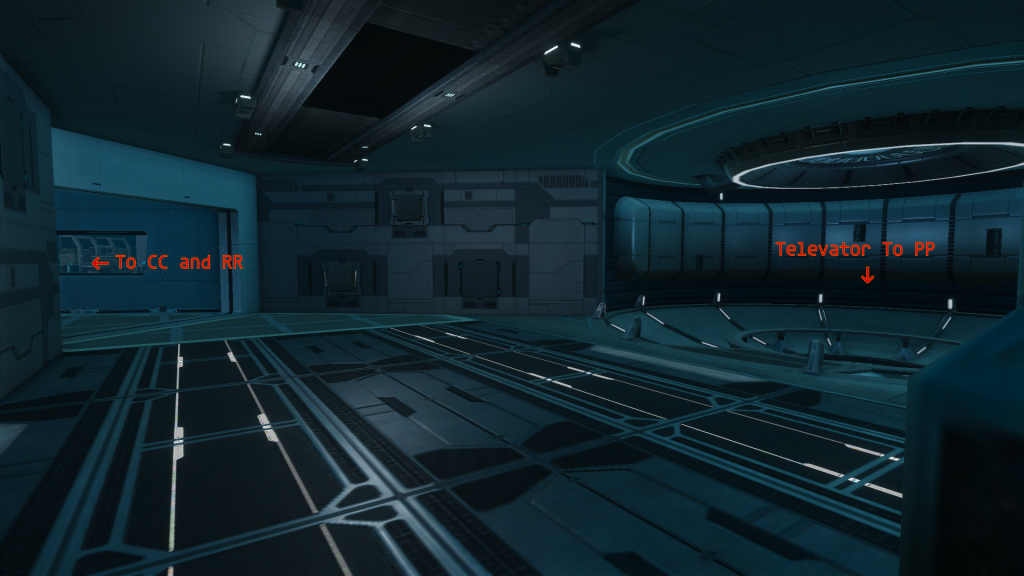 First, we'll take the side televator to Floor 0 to PP...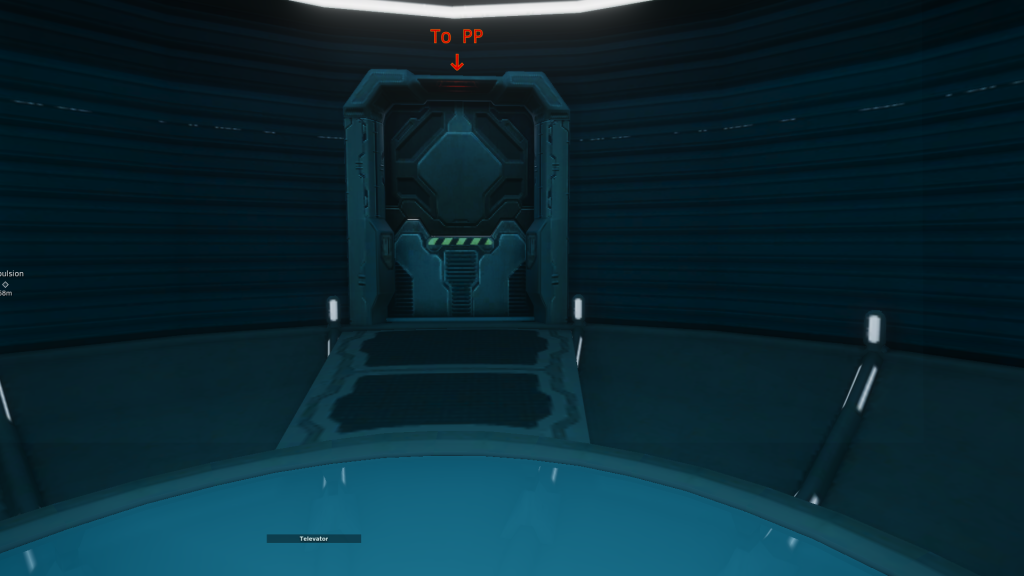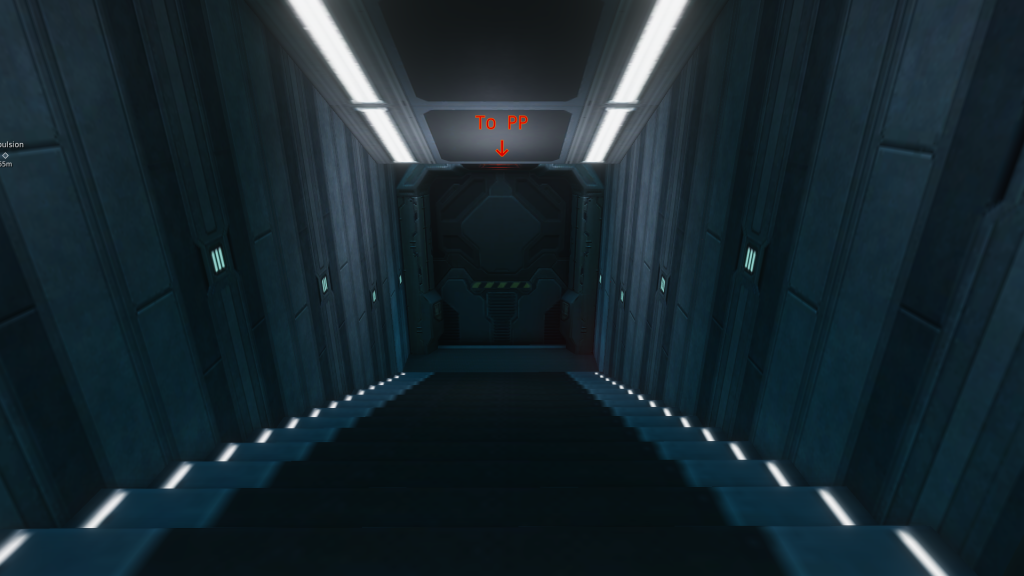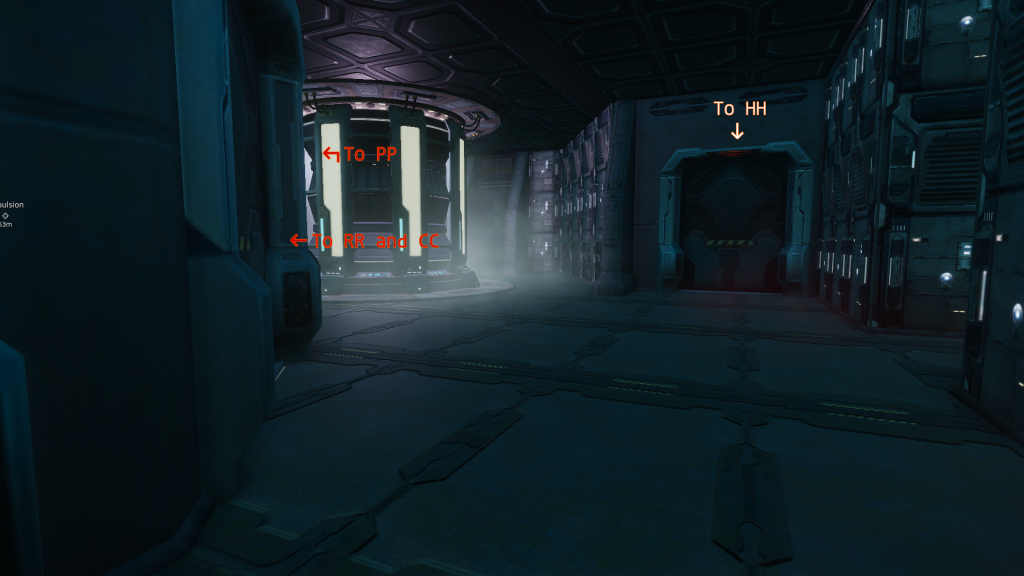 We'll come back to the doorway to RR and CC later. First, we'll go around the corner to PP...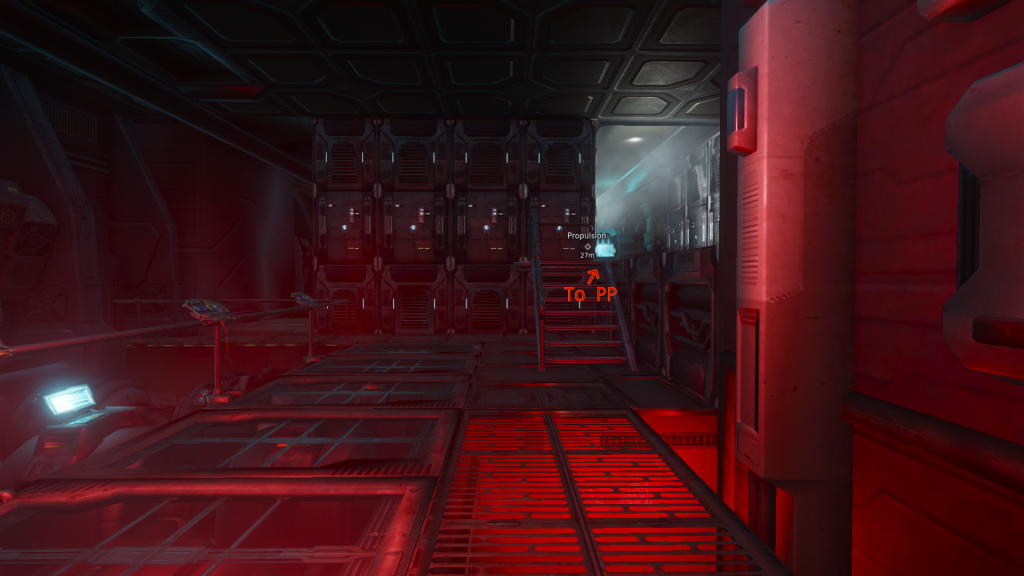 To go to RR, go back to the area with the doors...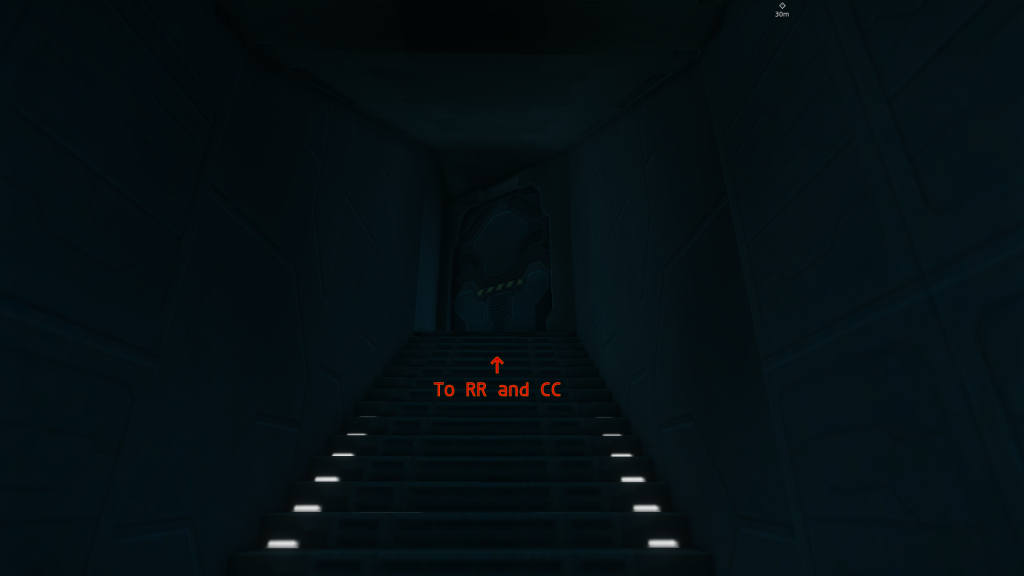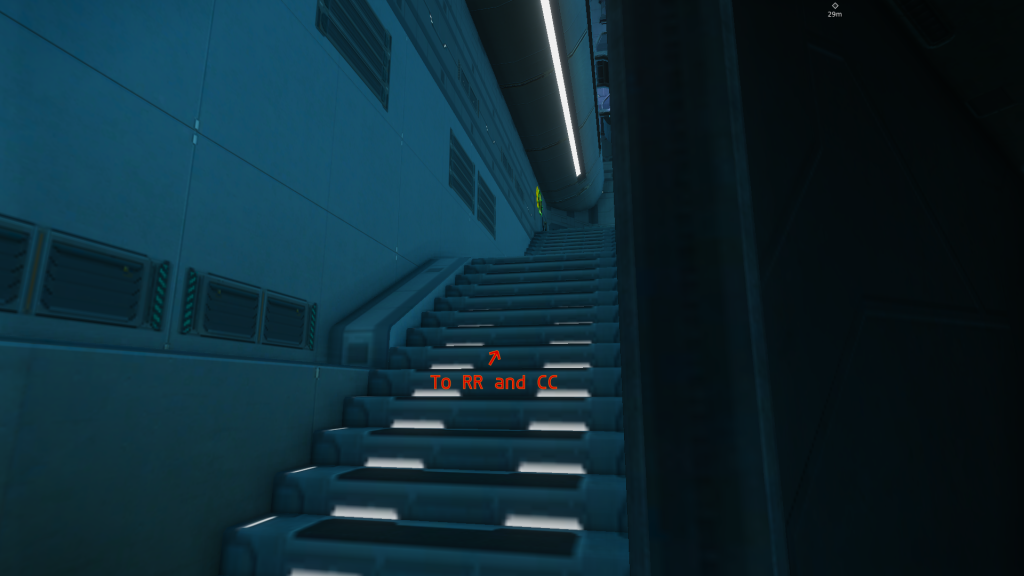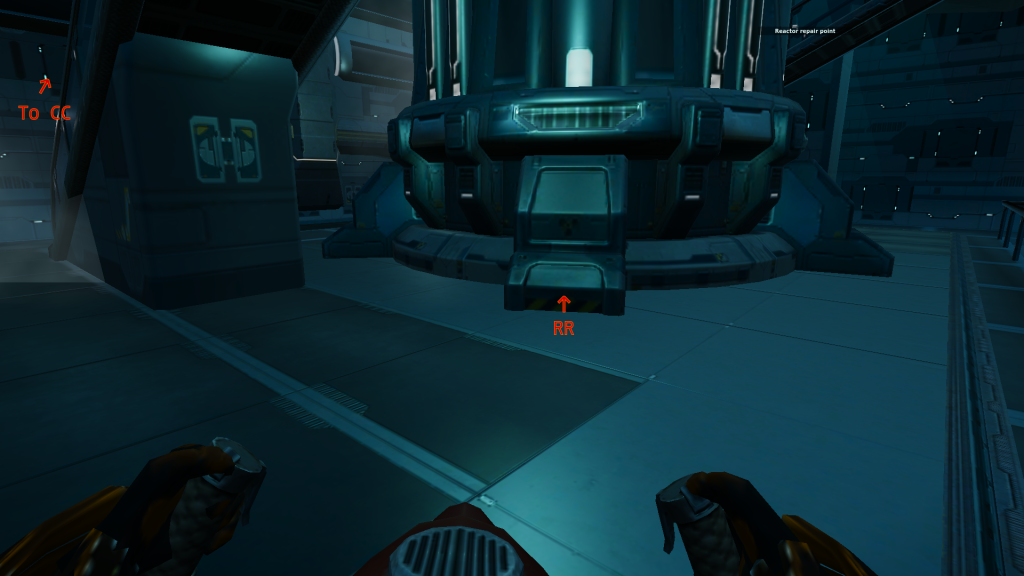 Unlike other stations, RR is quite large. If you look up, you'll see that it takes up two floors!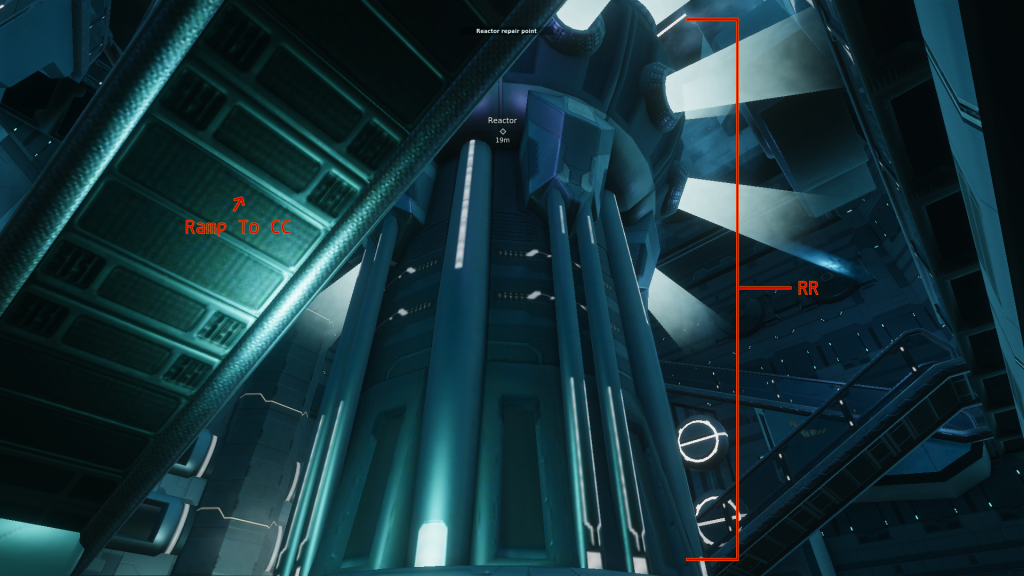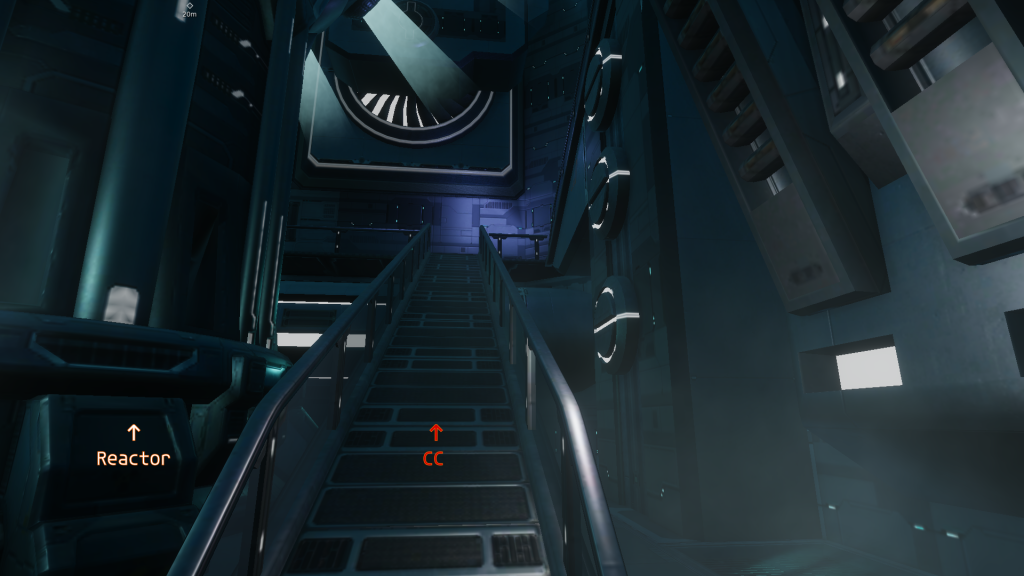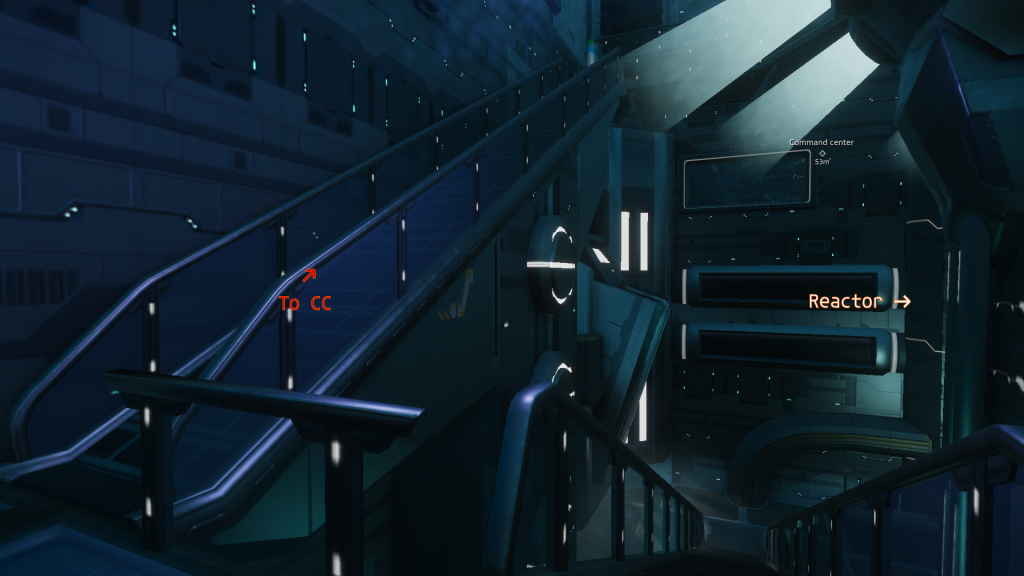 The doors to CC are behind the mist...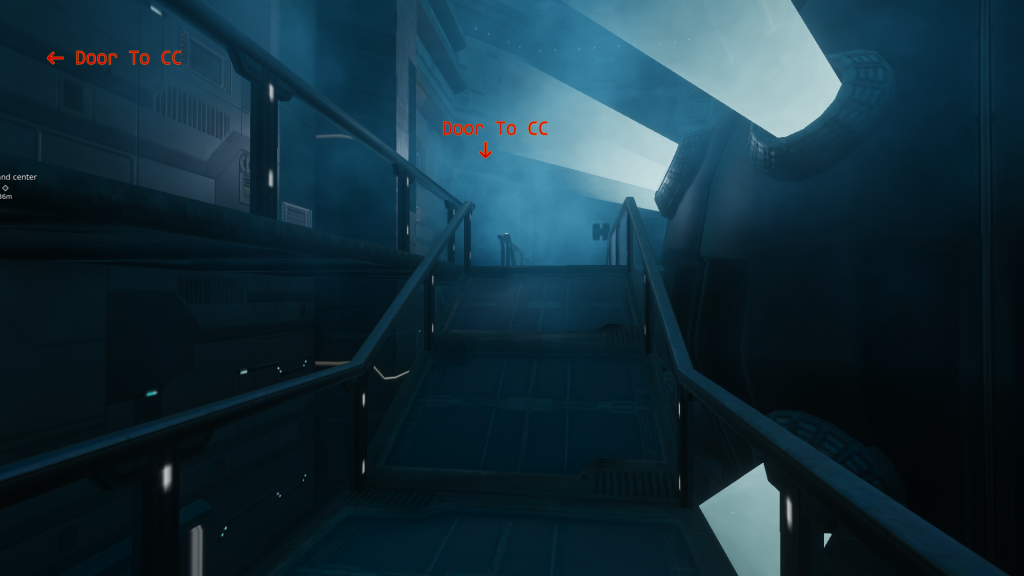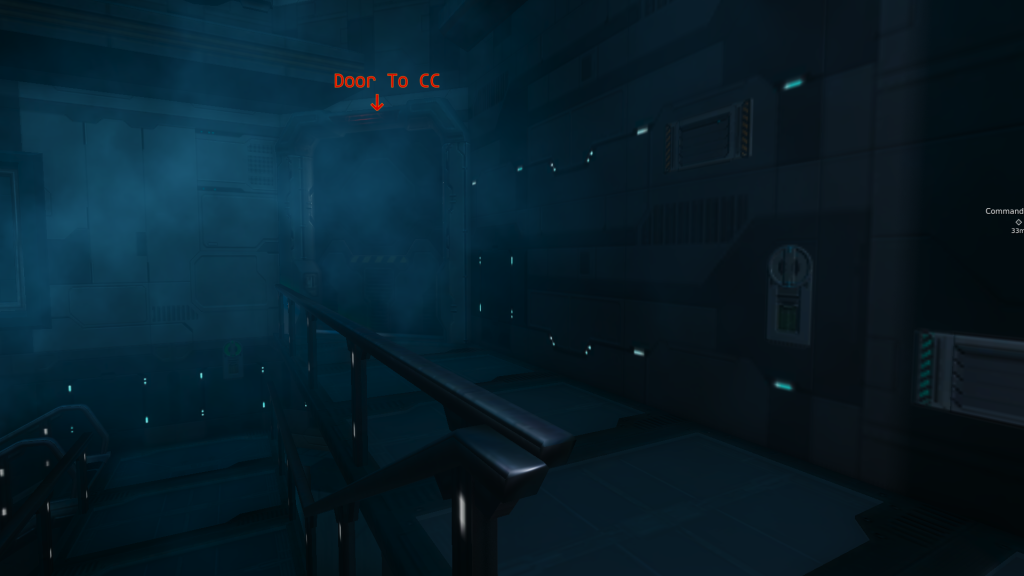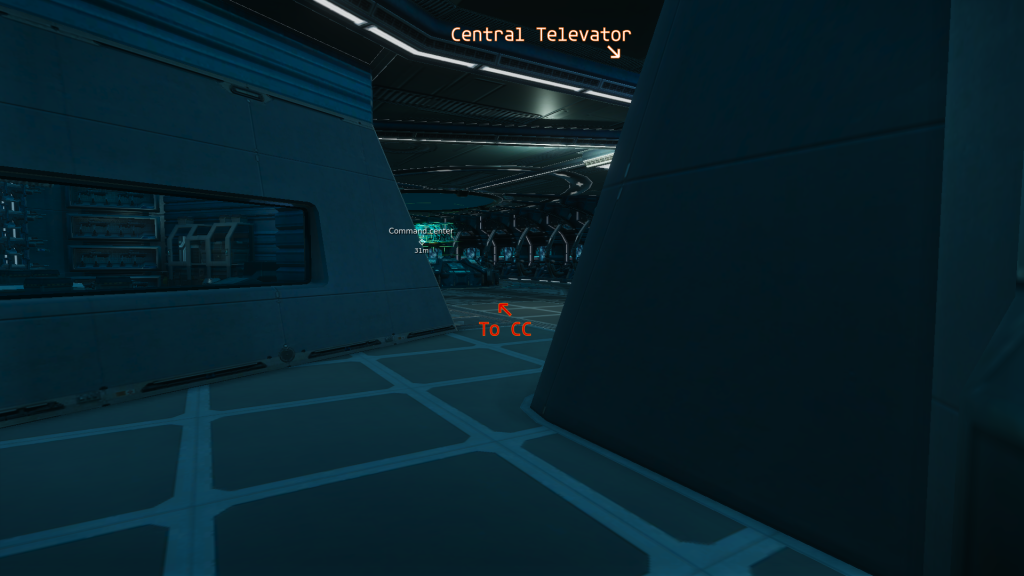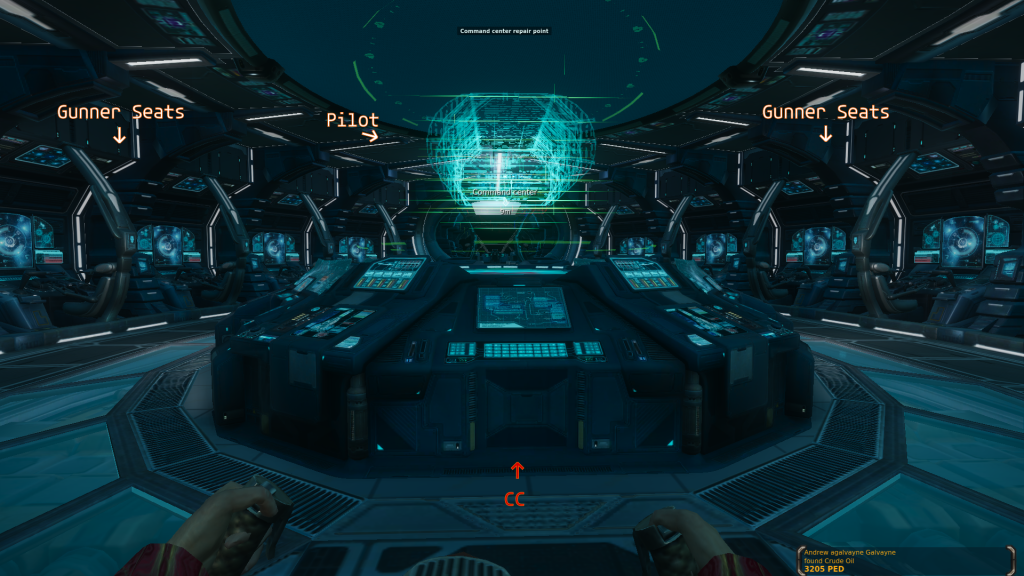 To get back to the Hangar, turn around..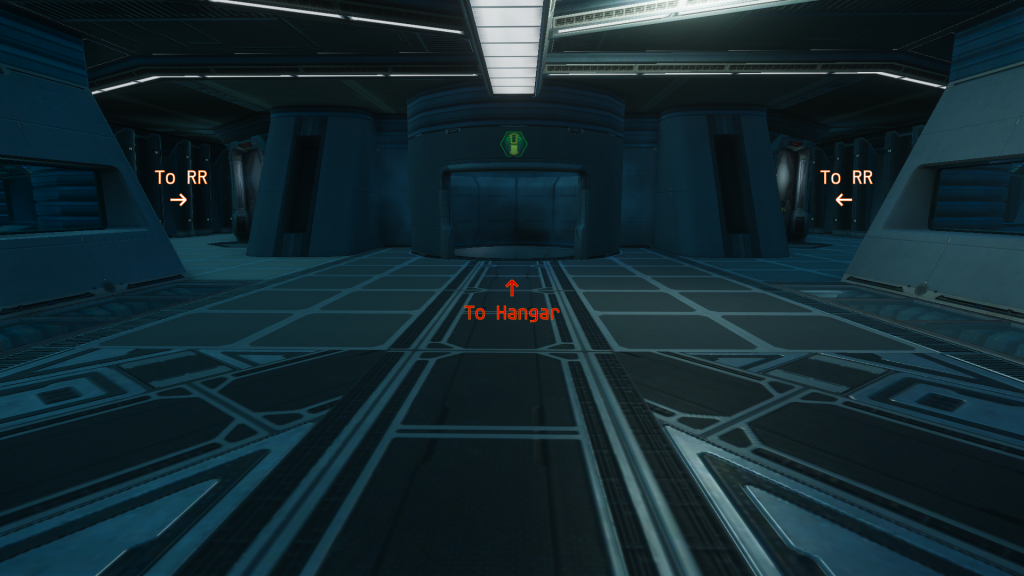 Take the center televator down to Floor 0...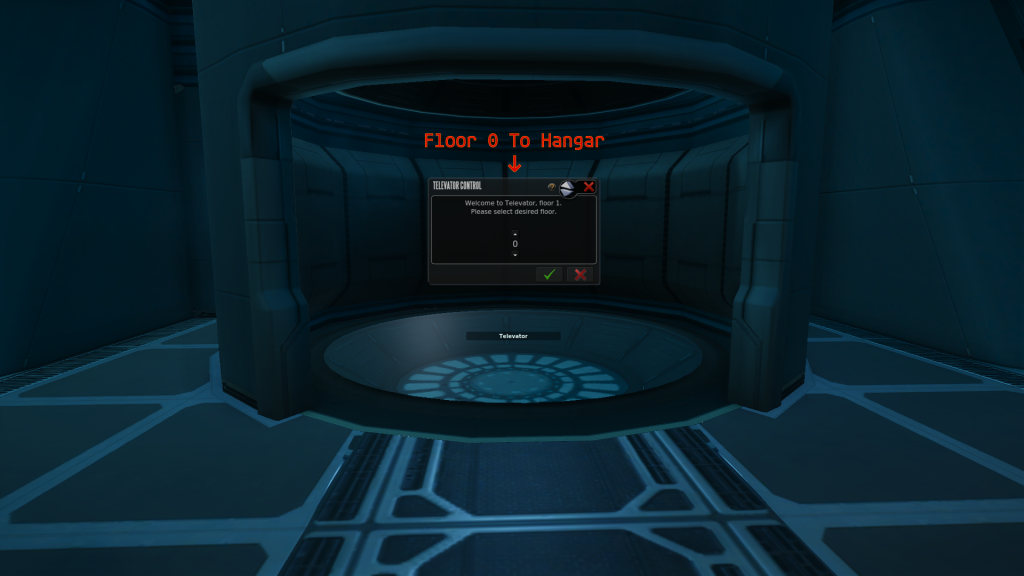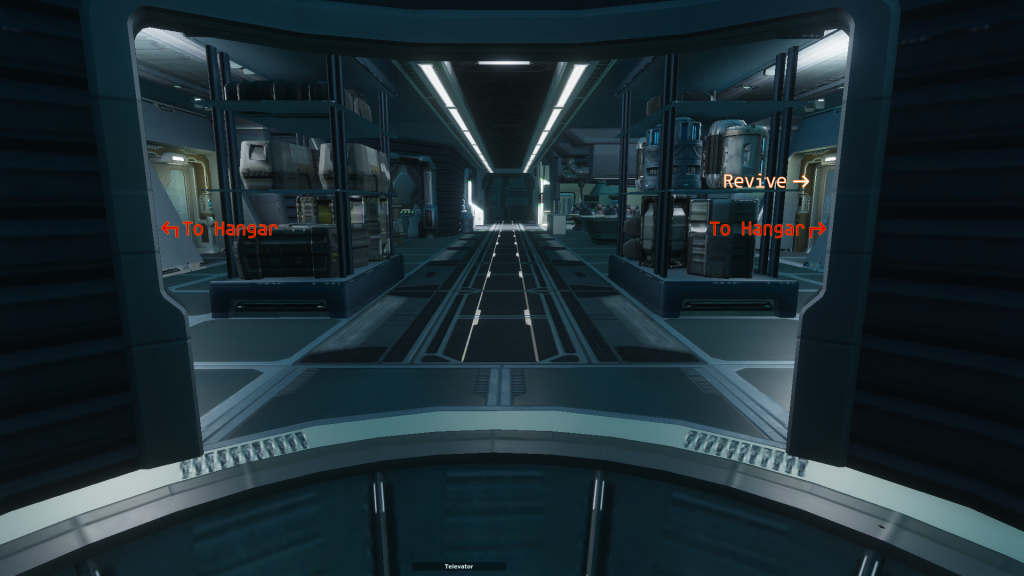 Go around the corner...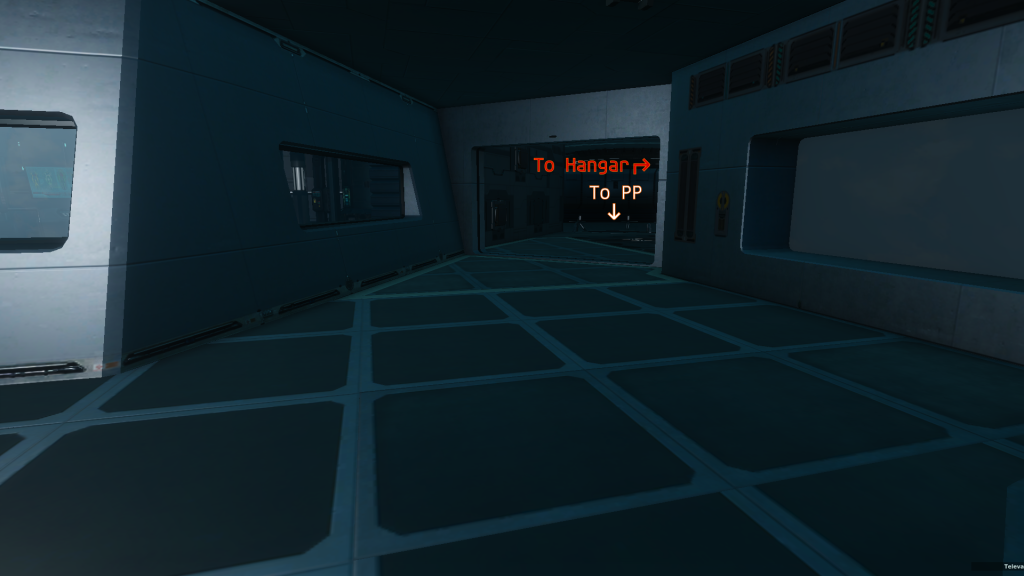 Go around the corner again...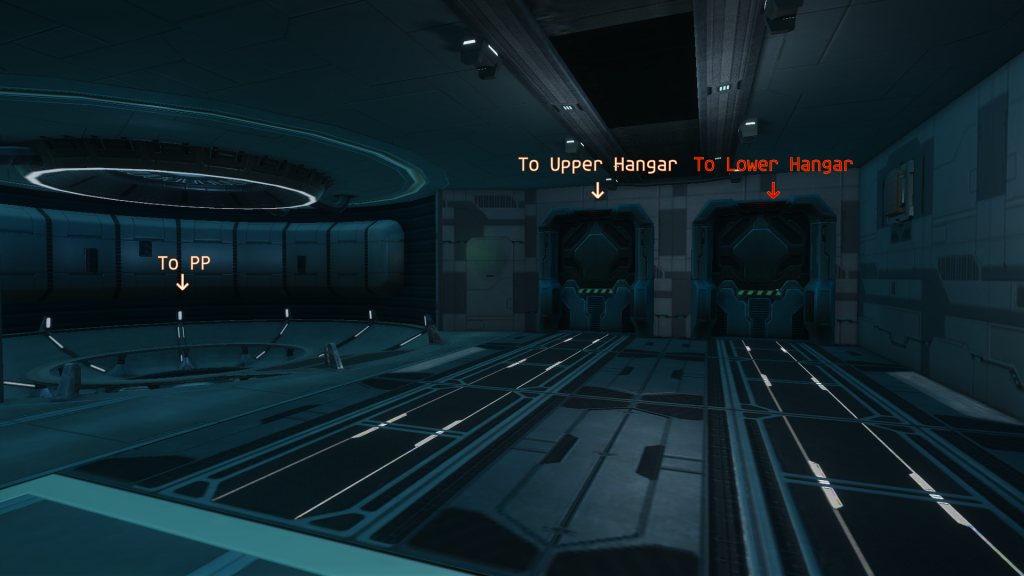 Go through the door to the right...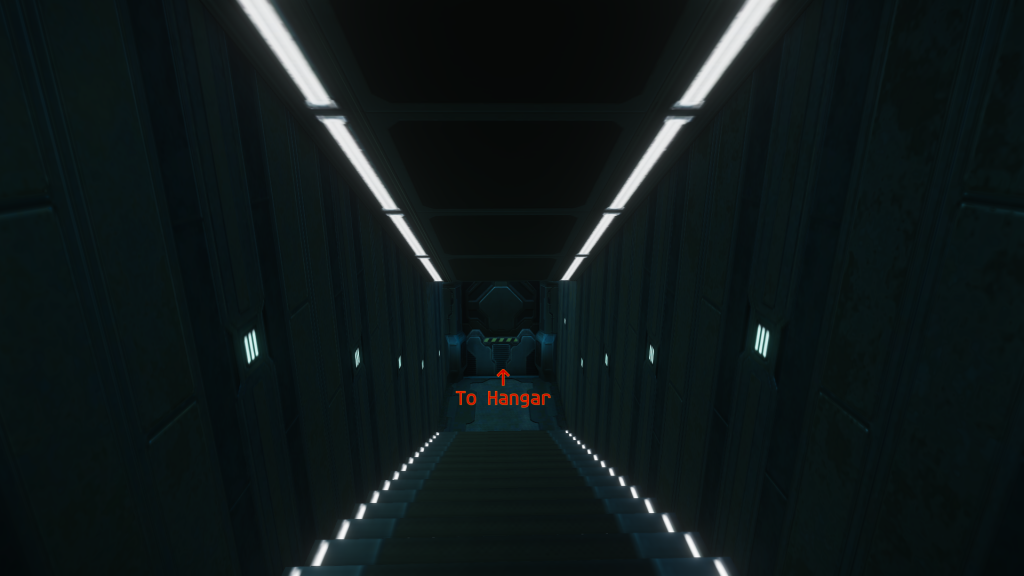 There you are!