Well-Known Member
Volunteer Mentor
VCAT Team Member
Hello Crafters,
This is my outdoor 10 point display area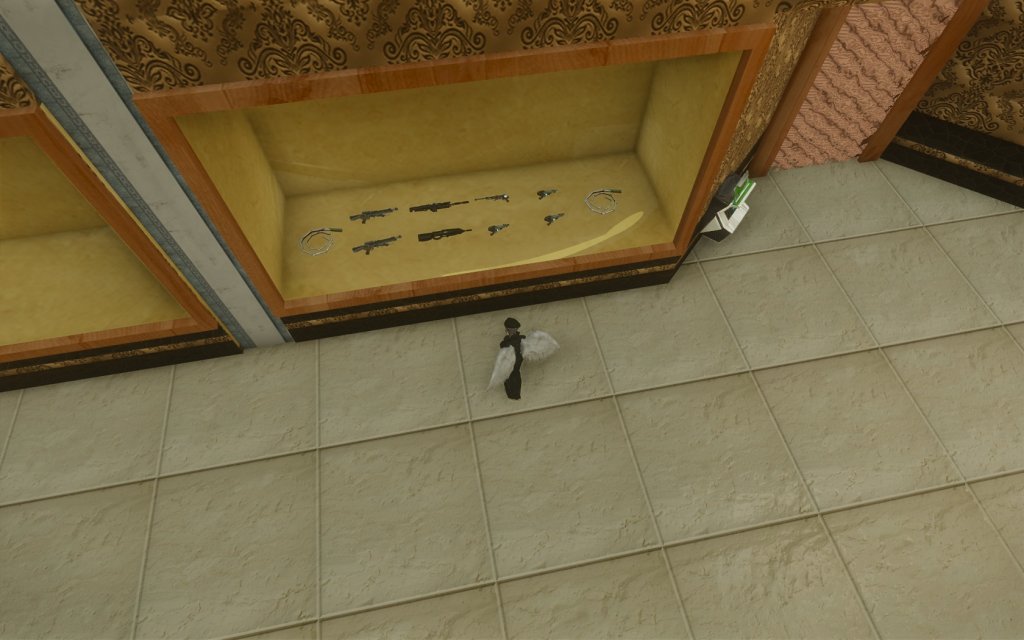 I am going to offer this 10 point display window up to any Toulan crafters who wish to sell their goods.
The deal is you tell me the MU/sale price you want to charge and my cut will be the shopping tax and the +1 ped minimum that all items have to be priced at.
Obviously large items like vehicles and beds etc won't fit here but I do have limited space in my shopkeeper for large items this can be discussed seperately if required.
Any of you who wish to have their crafted items,textures,clothes etc in my busy display window at the minimum fee of 1ped +tax then contact me ingame and we can make it happen. Prices can be set to any value over +1 ped and unlike the AH there are no extra fees on the sale.
I'm doing this because I think the more the economy begins to expand then the more people may come to Toulan and enjoy it's benefits, and of course the more craftign going on the more resources I can sell you, quid pro quo.
So if you would be interested in this offer please do get in touch on here or in game.
H