Virtualsense Official
Staff member
Moderator
Community & Media Manager
Virtualsense Media Team
VCAT Team Member

Preliminary Introduction | Road to the Reveal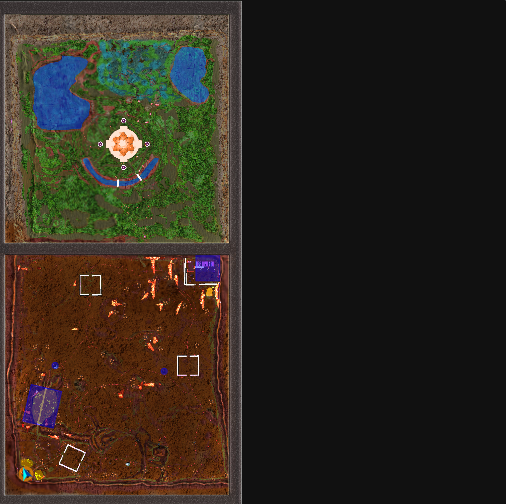 I know that there was most likely a bit of disappointment that the 3rd map section at DSEC-9 wasn't released, but that's because the decision was made a while back to actually make the 3rd and 4th sections into one. A great deal of work has already been done and there is still a lot of work to get to before the next VU in September. However, I am very excited about where this is going, and I am looking forward to doing the weekly write-ups with lore, clues and allowed photos, and taking you on a journey into a glimpse of what you might expect without revealing too much so that it's not a surprise ... Ant likes to surprise, it's part of his fun bits with a VU.
I will continue to use this thread for the weekly write-ups beginning with Monday, June 6th so that all weekly write-ups are in one place. This will be a fun challenge for me to be able to convey what you might expect with the final map section at DSEC-9, without giving it all away, and allowing your speculations to drive you mad.
Here's to a walk down mystery lane.