Virtualsense Official
Staff member
Moderator
Community & Media Manager
Virtualsense Media Team
VCAT Team Member
I was able to get all 6 item rewards between Freja and Shadow (Freja left her Jewellery Box on another planet so I got it from Shadow), to be able to place them in my Dark Moon Pub inside my Penthouse on Monria so you can see what they look like.
The item rewards are obtained in the following order while doing the crossover mission:
Jewellery Box​

Arcade Space Shooter​

Cakes & Pastries​

DEC Man Arcade​

Chess Board​

Out Speed Arcade​
After learning that you can turn on the Arcades to get an additional screen, I did that before taking the photos. I think the DEC Man Arcade is my favorite because the screen looks like Pac Man.
No, the Arcade is not functional, but it makes a nice conversation piece as furniture.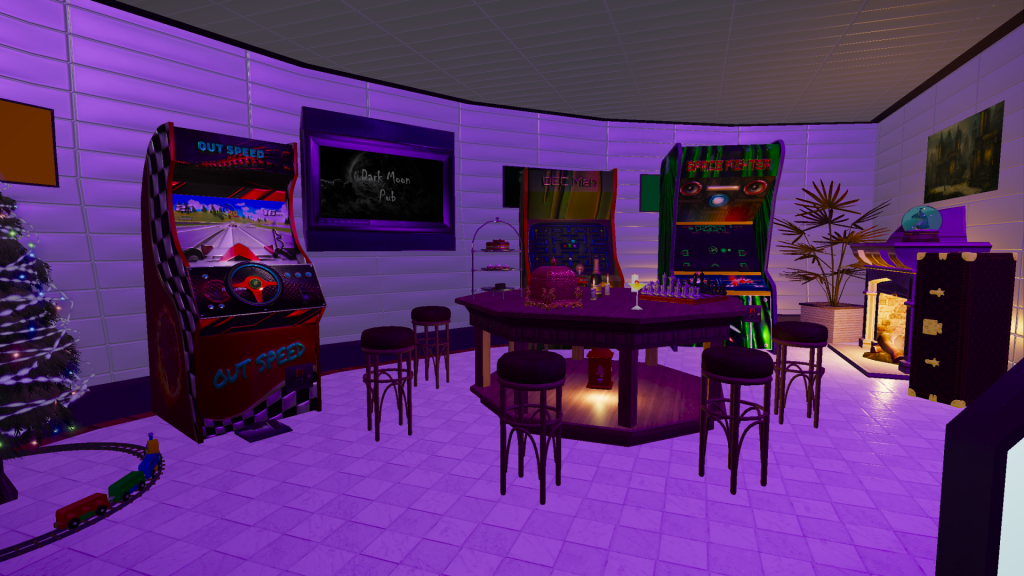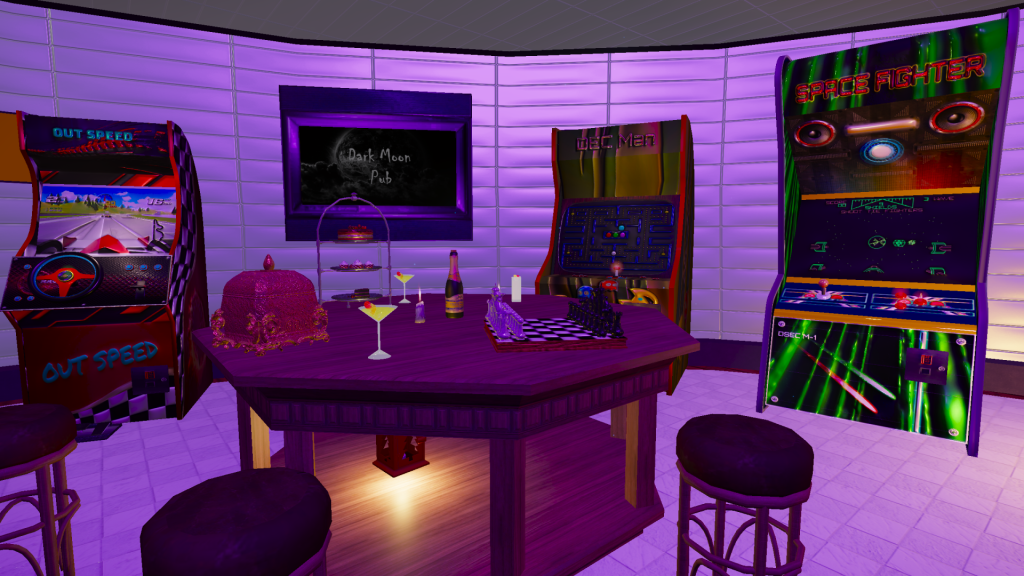 ​
Last edited: