Active Member
VCAT Team Member
Virtualsense Media Support Team
Hello everyone,
I have another tool for you to look at or test.
I have gathered Toulan's BPs and made a search tool for the first book. Meaning, you can search ingredients across all BPs to see where they are used.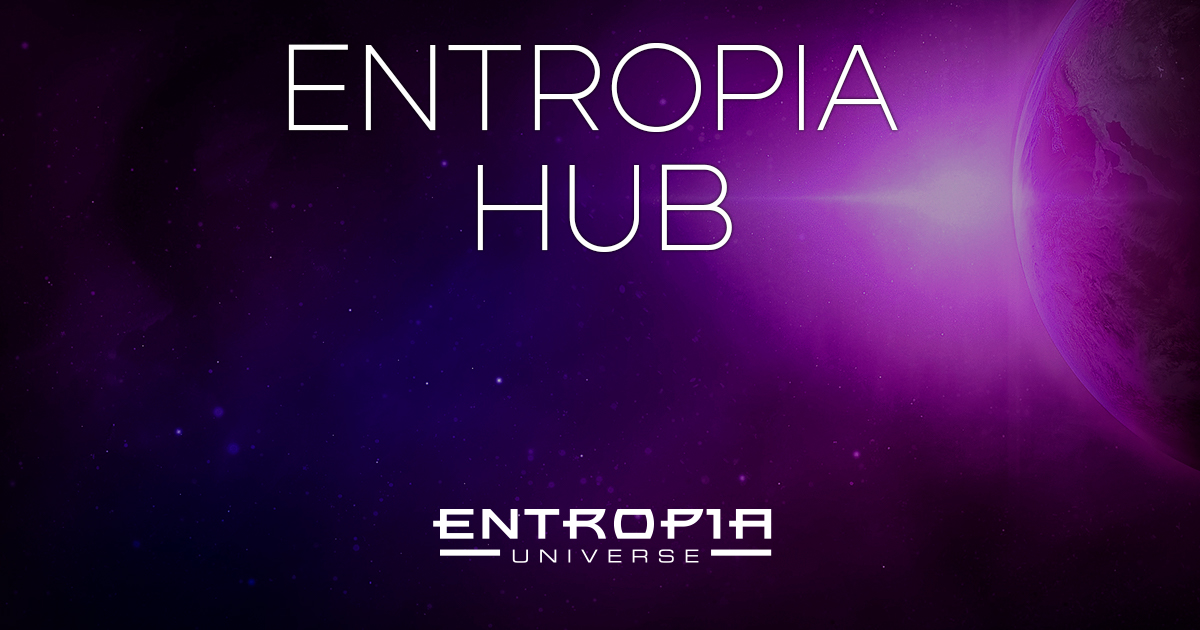 Planet Toulan information, tutorials, tips and tricks, Estates and Shops.

entropiahub.com
Will be adding more BPs soon!
PS: Thanks to
@ShadowDragonV
for the BPs that were added in the forum - huge shout out