Well-Known Member
Volunteer Mentor
VCAT Co-Founder
VCAT Team Member
We all know she's beaten up Ant in the boxing ring a few times but never expected it to already have reached the repeatable ranks! i wonder truely what that's sitting on now...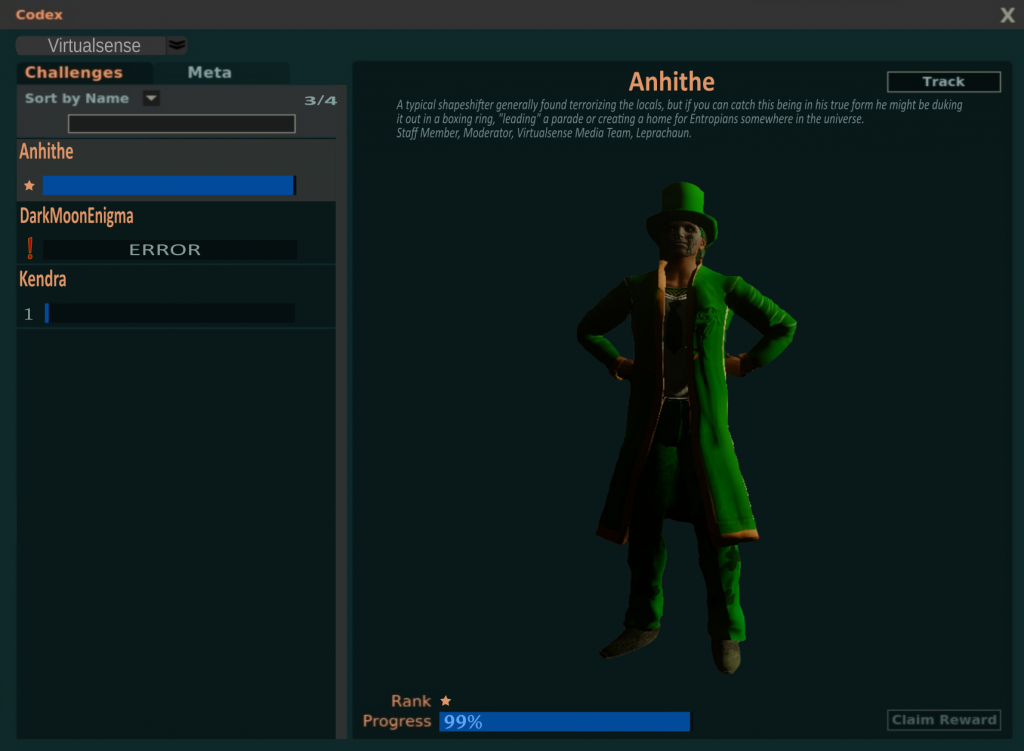 Seems there
is
evidence
of Shadow knocking DME out of Toulan's PvP ring, but once you become immortal it seems to bug the systems up a bit.
The evlusive Kendra, not even sure HOW Shadow got this right, must've been waiting for that perfect moment..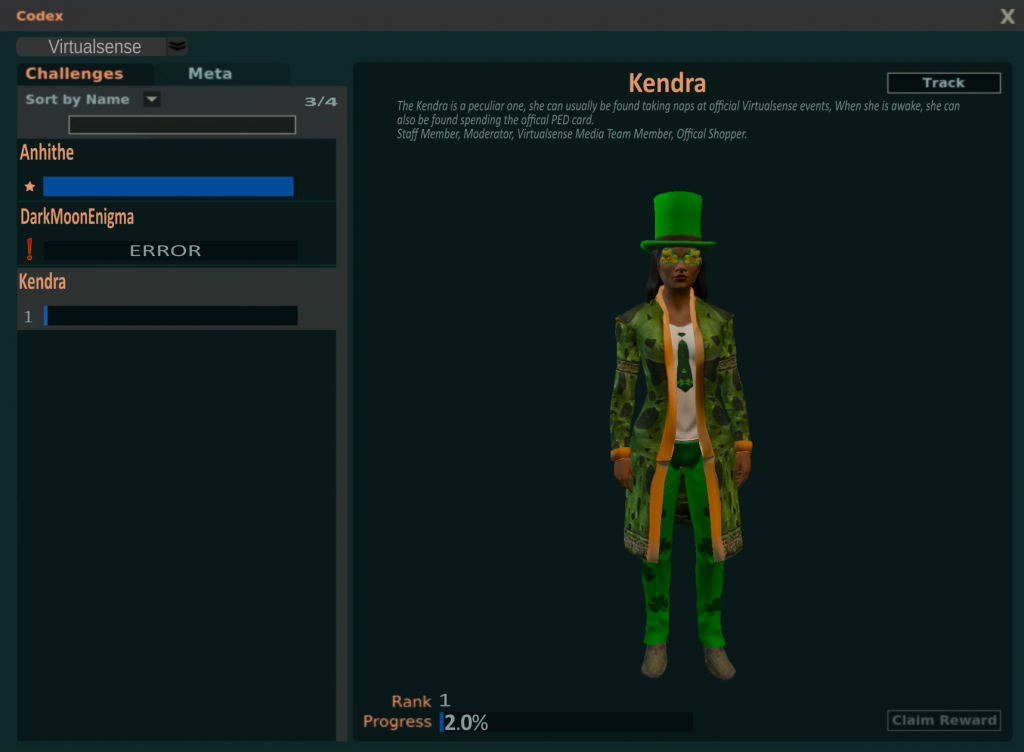 Yes, there is one missing entry still, must be some kind of easter-egg, since i don't think they have been online long enough for Shadow to coerce into a boxing ring.