Virtualsense Staff
Staff member
Moderator
Official Moon Shopper
Virtualsense Media Team
HI Guys
I don't know if anybody has had this problem before, but I can't log in.
I try to log in and it asks for the Security code as normal but when I put it in I get this message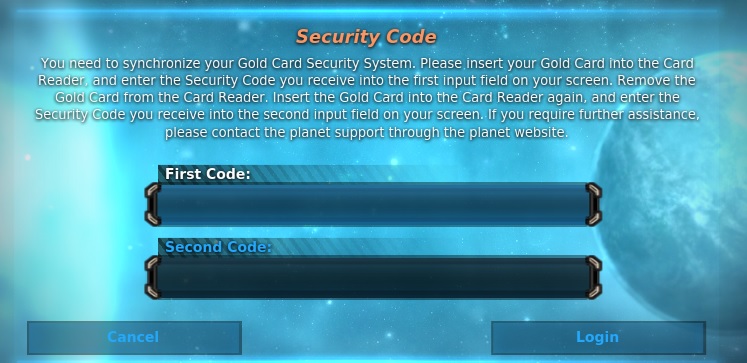 So I do what it says and it comes back up again
Has anybody had this issue before?
I've raised a support case and it said my user name but I don't know how because I couldn't log in to the website because because my card didn't work.
This is crazy
I cant get into the game!!!!!!!!!!! Very frustrating