Virtualsense Official
Staff member
Moderator
Community & Media Manager
Virtualsense Media Team
VCAT Team Member

INSTRUCTIONS FOR ADDING PHOTOS TO YOUR POSTS​

The following is a guideline for adding photos to your posts

:
at the bottom left of your posting area, there is a button link to Attach Files

clicking this link will give you the option to upload a photo from your computer

once you double-click the photo on your computer, it will be added as an attachment

the photo attachment below your posting area gives you the option of using a

Thumbnail

or

Full Image

the forum automatically re-sizes to fit the posting area, so no cropping needed

if your photo is larger than what I have set for posting area, we can click on the photo to expand it



If you use a photo hosting site, it's best to upload your photos directly from your computer. If you use the link from the hosting site it won't transfer properly.

There is also an in-game Screen Shot icon in your Action Library under the System Tab that you can add to your desktop, or add it to a hot bar key. The photos are saved directly on your hard drive.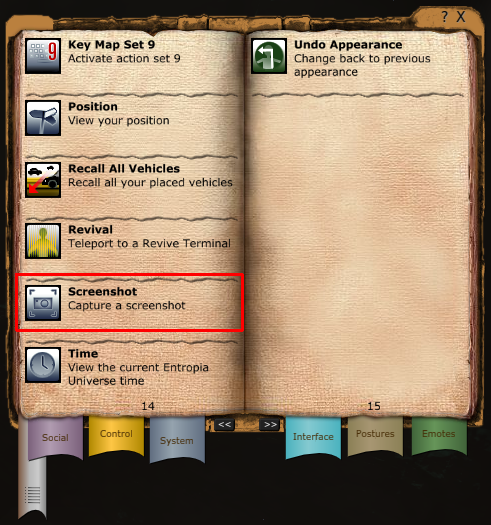 ​
To be able to take screen shots with a clear screen, add the Toggle Interface Visibility icon from your Action Library under the Interface tab to your desktop, or add it on a hot bar key for convenience.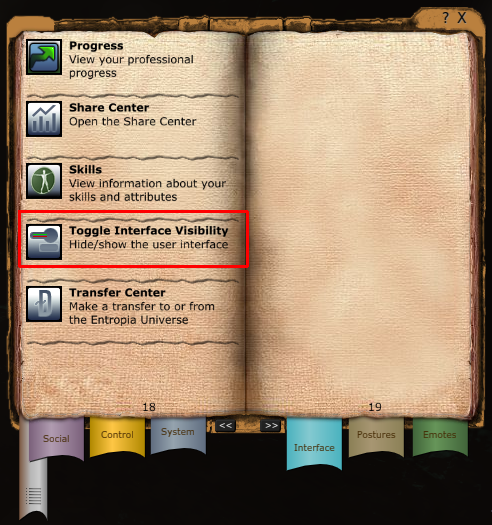 ​