Virtualsense Official
Staff member
Moderator
Community & Media Manager
Virtualsense Media Team
VCAT Team Member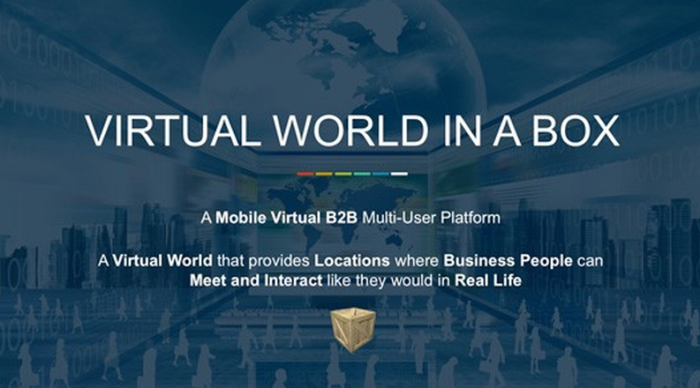 MindArk's Business-VR solution is a unique platform that makes it possible for professionals to meet for real in Virtual Reality. It is a form of meeting that is perceived much stronger and more immersive than any traditional telephone or video conference.

The platform is already active and has been hosting meetings for professionals since June 2017.

MindArk Business-VR solution is a meeting form that professionals will experience as a real alternative to traveling and meeting in physical locations.

MindArk Business-VR supports a multitude of use cases stretching from meetings, workshops, presentations, conferences, education and medical & well being needs.

Get all the details here.