Virtualsense Official
Staff member
Moderator
Community & Media Manager
Virtualsense Media Team
VCAT Team Member
Below is the location of the underground Hidden Crystal Cavern where you will find our Yog Hatchlings (Common), Yog Horror (Rare), and Leprechauns (Blue, White, Gold - Rare) that are able to be tamed. Start at Cave 3 TP. I have added the coordinates as well. When you reach the coordinates, face South and walk through around the rocks. I have included a map photo, and a photo of me standing in front of the entrance so that you know what it looks like. I lightened up the photo a bit so that you could see it better.
The Hidden Crystal Cavern is a large area, so have fun exploring.
Here is a link to further information on the
Monria Pets
...
Hidden Crystal Cavern Entrance Coordinates --- [36054, 22896, 66]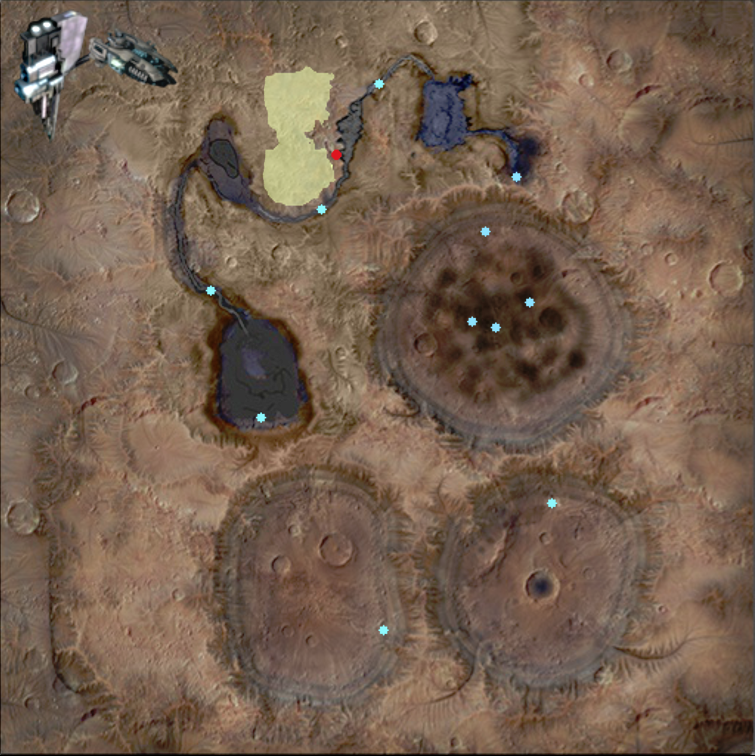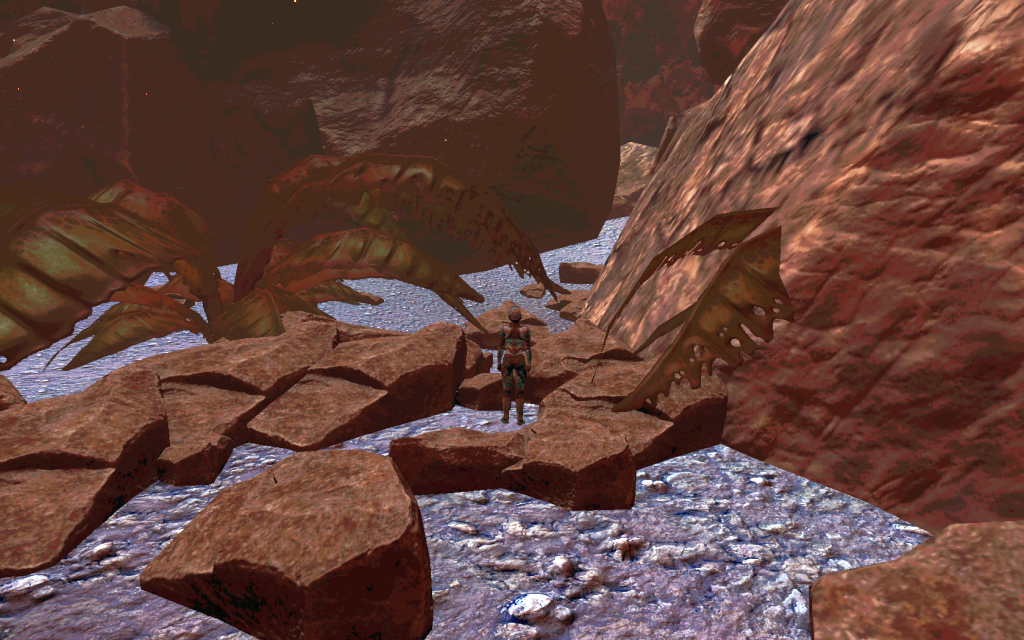 ​