Virtualsense Official
Staff member
Moderator
Community & Media Manager
Virtualsense Media Team
VCAT Team Member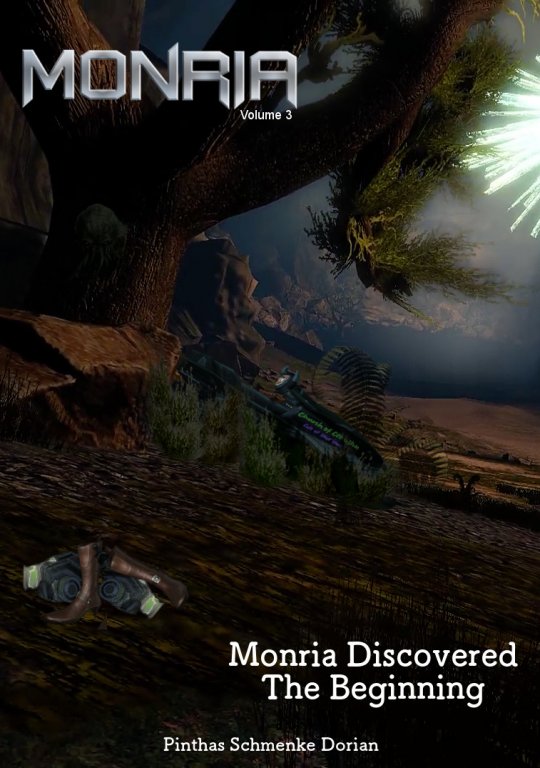 Monria is on her second colony with a community that is progressively growing. However, discoveries have given us plausible consideration with regard to why the first colony didn't fair so well.
The Kipling Chronicles
revealed a parchment with a Rudyard Kipling poem inscribed on it, along with a recovered ancient 4-drawer file cabinet from the West Crater that the Cultists were protecting, and we soon learned why. It produced a hidden compartment with a journal rich with information. It gives an accounting of the dark history of the Cultists prior to their grand exodus from Earth and inspired book two of Monria's storyline,
Historical Data | Journal Entries
.

We are now at the point where we learn when Monria was discovered by the Deep Space Extraction Corporation (DSEC). It's the beginning of the first colony who eventually learned that they were not alone. They were uncertain of what they had uncovered through their drilling and extraction efforts, and soon were faced with challenges unlike any they had ever encountered before.



Right click on the link below and open in a new tab to read:

Monria Discovered | The Beginning ... book 3