ABOUT MYSELF
I'm Lithuanian player, age 50+. Languages: Lithuanian (native), Russian - 2nd native

, English - very good (just some grammatic
), can understand Polish.
I was born 2018 in Calypso. Nobody didn't helped me to survive in this amazing game. A one time I started look what's going on and joined to
xX LT Xx
society. They helped me a bit and I graduated my disciplinary in the Arkadia planet. After half year in game I bought a Quad Wing fighter and started fly in the Universe. A one day I was shot down by some space pirate and there for help came
Evil Kenc Devil
. He was from
Cult of the Skulls
society and made a support for me. One time I flew in space and decided check Monria. There I found very nice community and friendly environment. I joined to the
Cult of the Skulls
society and been happy to be a part of them
But time everything changing and now I am a recruit with CRT (Calypso rescue Team)
GAME EXPIERENCE
My main profession - hunter. Overall skill points 243k+. I do crafting, mining as well.
My attributes and skills >

Combat skills
Laser sniper - 61 (hit)
BLP sniper - 62 (hit)
Construction
Vehicle Structural Engineer - 32
Mechanical Engineer - 24
Electronics Engineer -21
Resource
Collecting
Animal Looter - 36
Mutant Looter - 33
Robot Looter - 25
Mining
Prospector, Minner - 23
Surveyor - 17
Mindforce
Biotropic - 22
Telepath - 18
Miscellaneous
Gunner - 25 (dmg)
Animal Tammer - 13
Captain - 12
MENTOR QUALIFICATIONS
I love to help for new players, doesn't matter it is my disciple or no

TIME ZONE
GMT
AVALAIBILITY
Mostly I play at evening times from 6pm to 10pm, sometimes early morning 2am - 6:30am
Please contact me via PM or in Monria chat if you see me online. I'm travelling a lot via various planets so prefer contacted via PM

Also my disciple after training will get a full TT Sleipnir or DragonFly... See you soon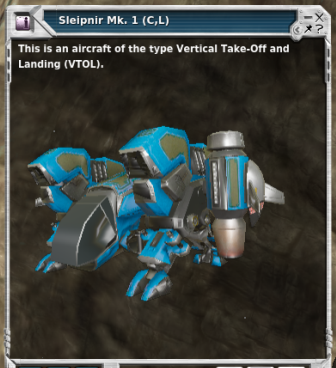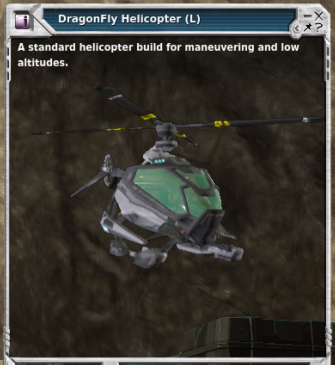 Last edited: