Virtualsense Official
Staff member
Moderator
Community & Media Manager
Virtualsense Media Team
VCAT Team Member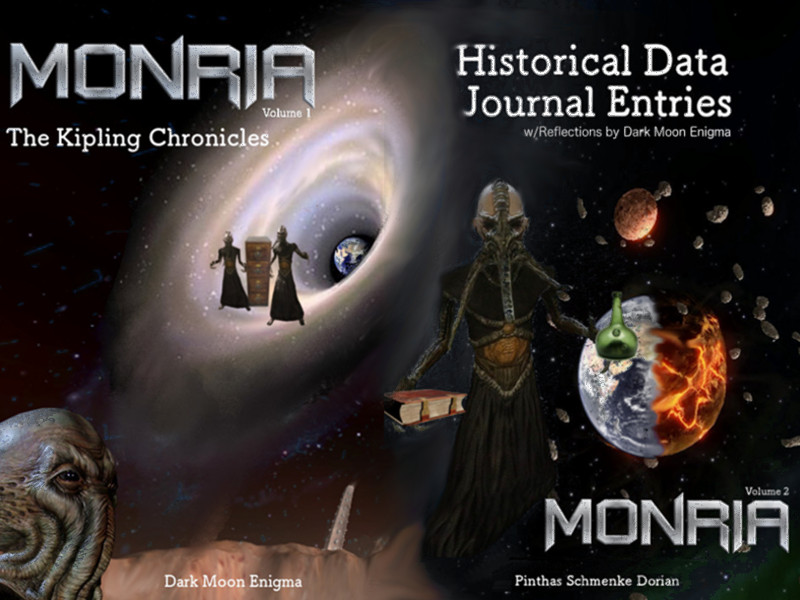 Monria announces the release of the first two books in a series of offical Cthulhu-themed storyline books. Monria's official virtual world storyline is steeped in Cthulhu-themed content that reveals the truth about the Moon and its history.

(PRWeb October 02, 2017)

Read the PRweb Press Release here.

Below is a PRWeb PDF doc of the press release that you can download.

Right click on the link below and open in a new tab.

Monria Releases First Two Cthulhu-themed Storyline Books