Well-Known Member
Monria Volunteer Mentor
VCAT Team Member
I decided to do a big mining run on Monria on a non event day and lo and behold not 50 metres from my first ever Tower I found another one at about the same depth.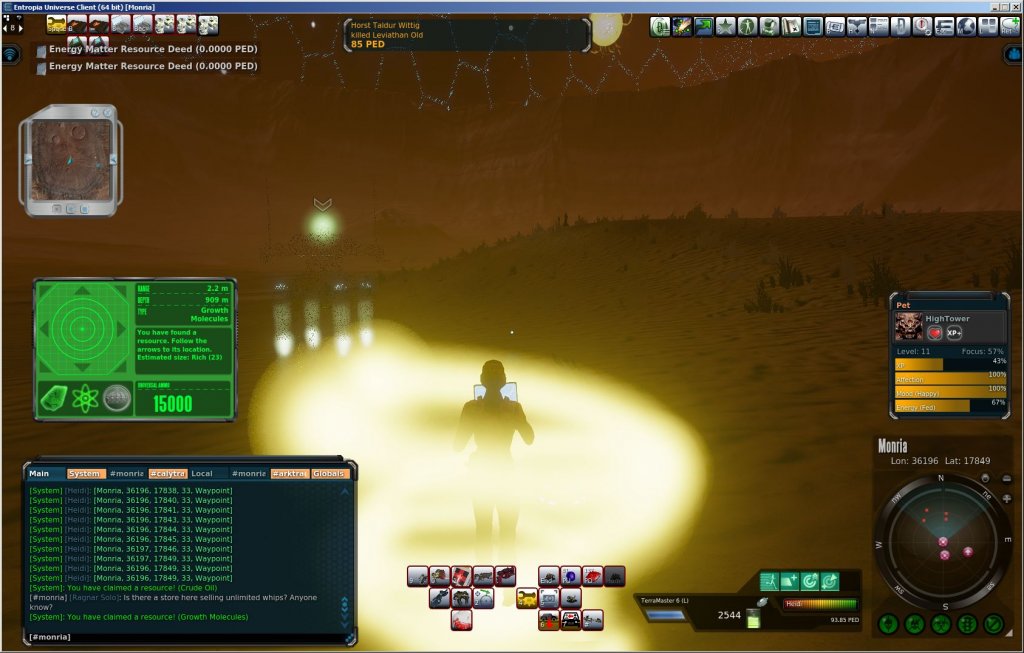 It was a nice surprise and you can just see the tower forming through the woosh of the swirl.
Avum wanted to see what one looked like so he came and celebrated with me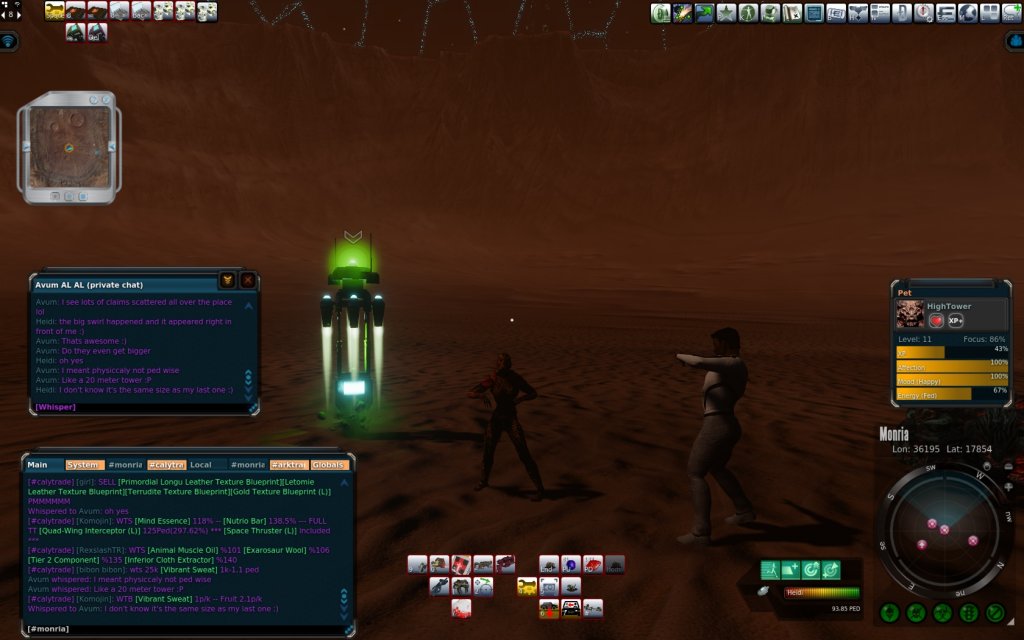 I like it on Monria
I must keep coming here even when there isn't an event on.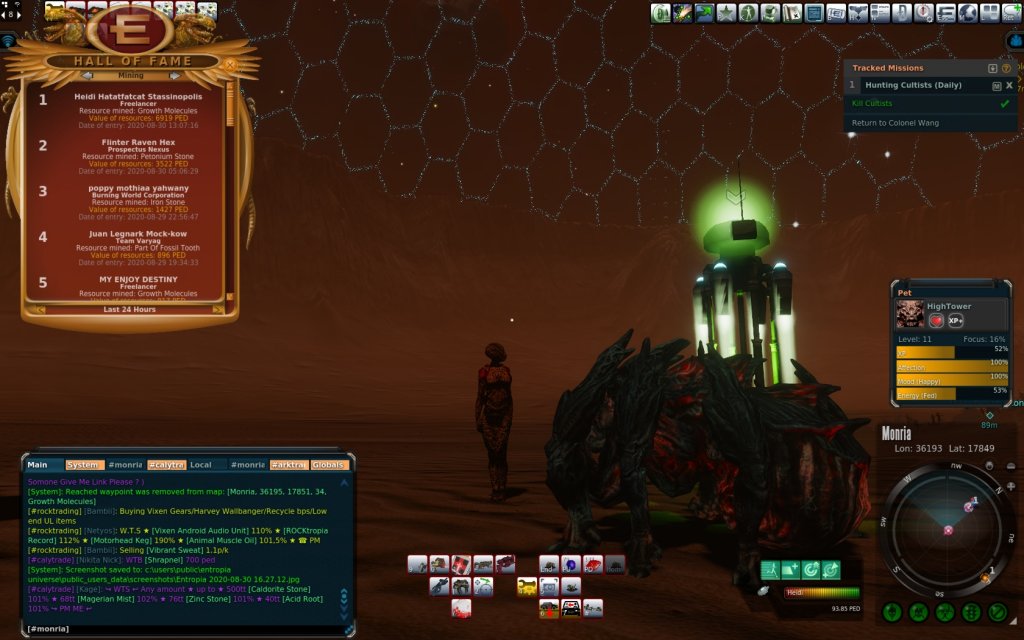 I've made a new song too. Bob the Builder was playing before I got this and I was singing "Heidi's Mining, can she Hof it, Heidi's mining YES SHE CAN!!!"
lol