Active Member
VCAT Team Member
Virtualsense Media Support Team
Hello Entropians,
Added a new tool today to convert your waypoints into a CSV file to import onto Excel or Google sheet for your convenience.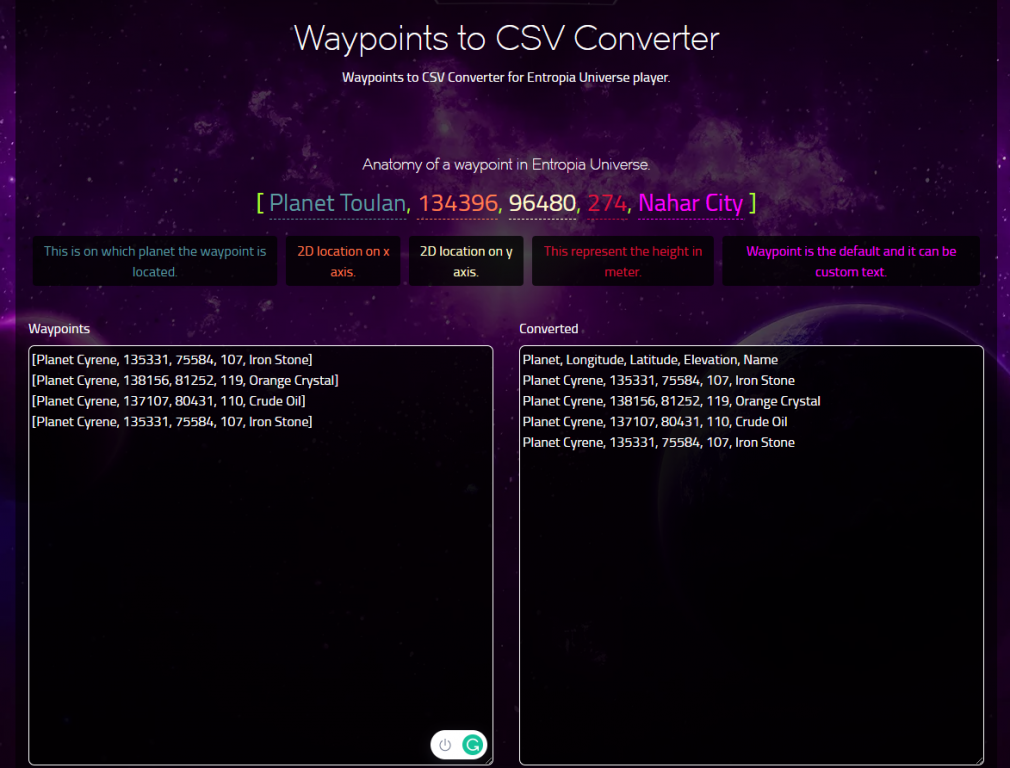 The tool will convert waypoints from the game into a CSV format which can be imported into your favorite spreadsheet software.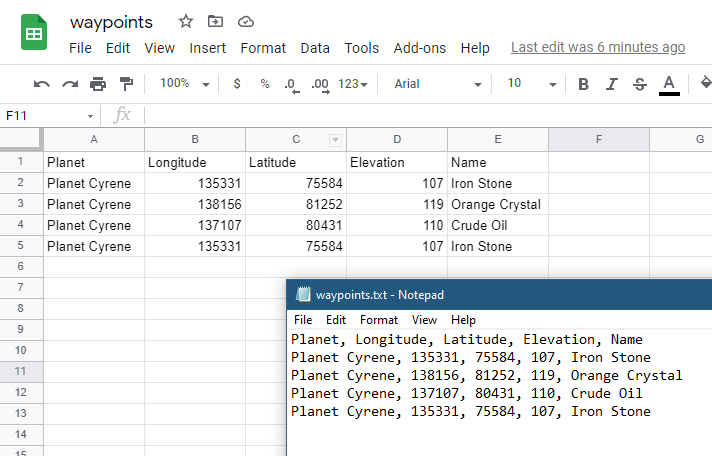 As always let me know any specific edits and any bugs you might encounter.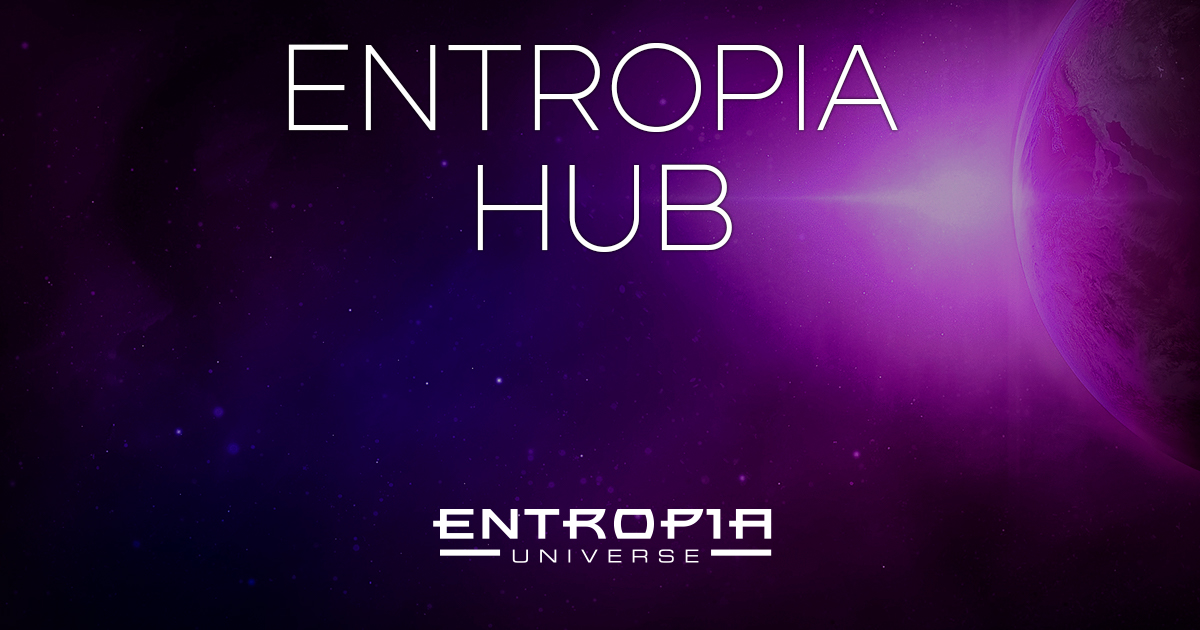 Entropia Universe information, tutorials, tips and tricks, Estates, Shops for all Entropians.

entropiahub.com