Virtualsense Official
Staff member
Moderator
Community & Media Manager
Virtualsense Media Team
VCAT Team Member
I don't know why I didn't explore more of Nahar Towers and the booths/shops, but today I wandered onto the 7th floor and found where the large shops are ... the 7th floor has a whole different layout than the 6th where the other booths and shops are ... I couldn't believe what I discovered ... they also have a 2nd floor.
The best way to show you what I mean is sharing the following photos from Shop #21 on the 7th floor: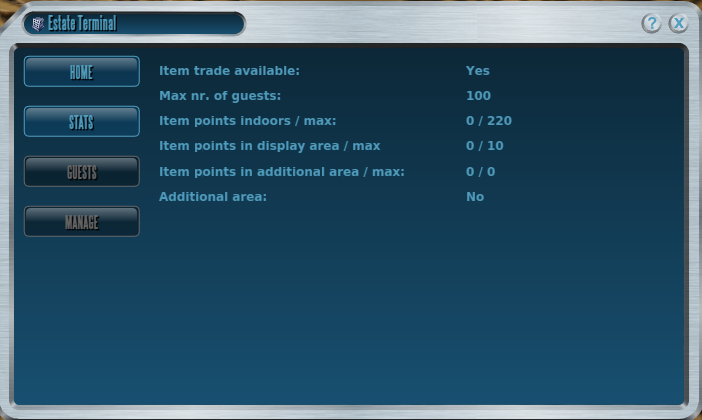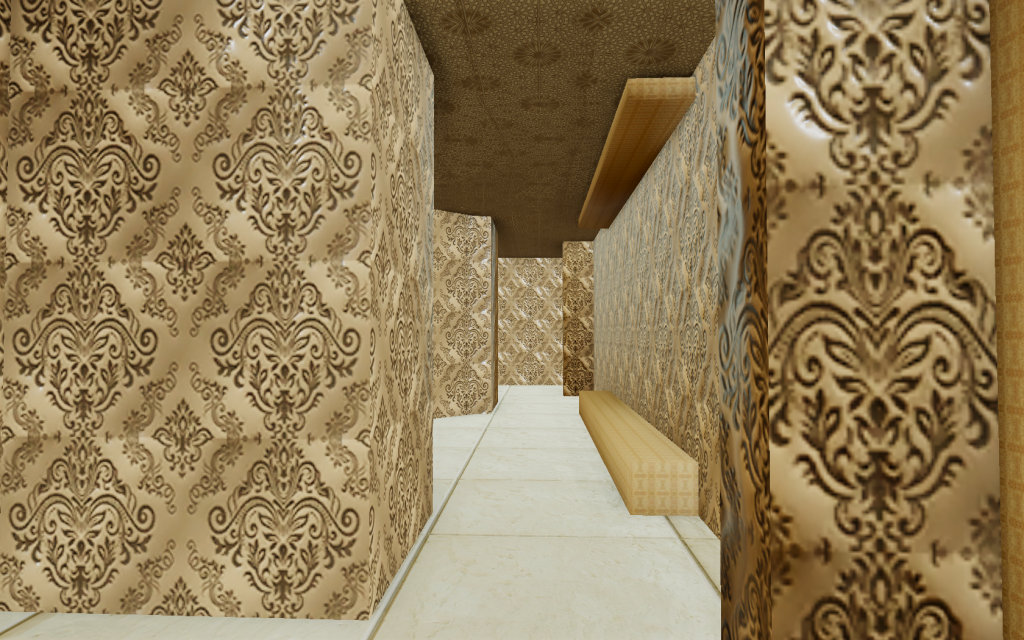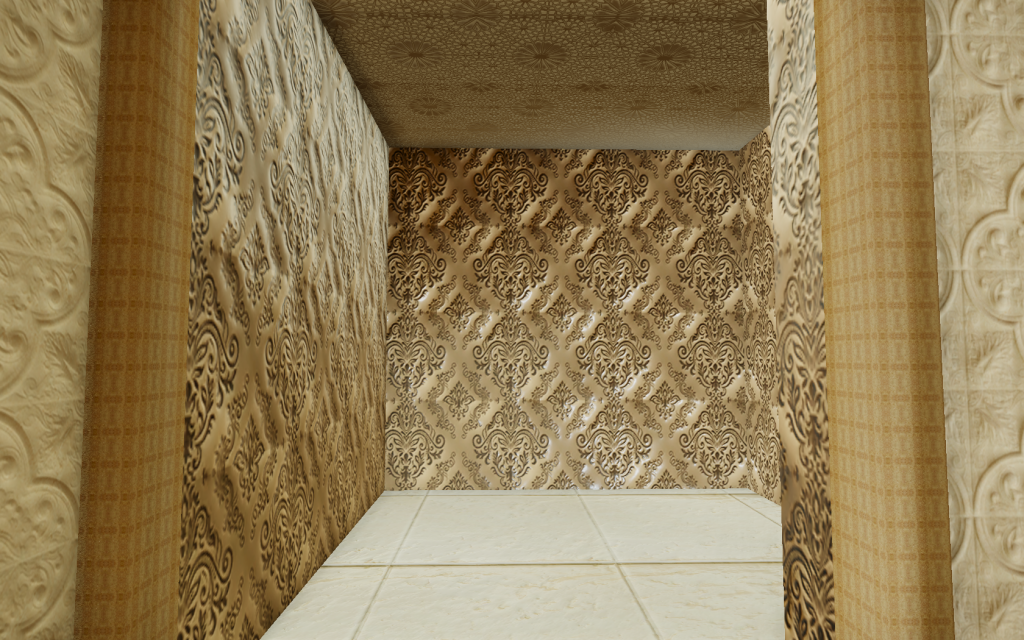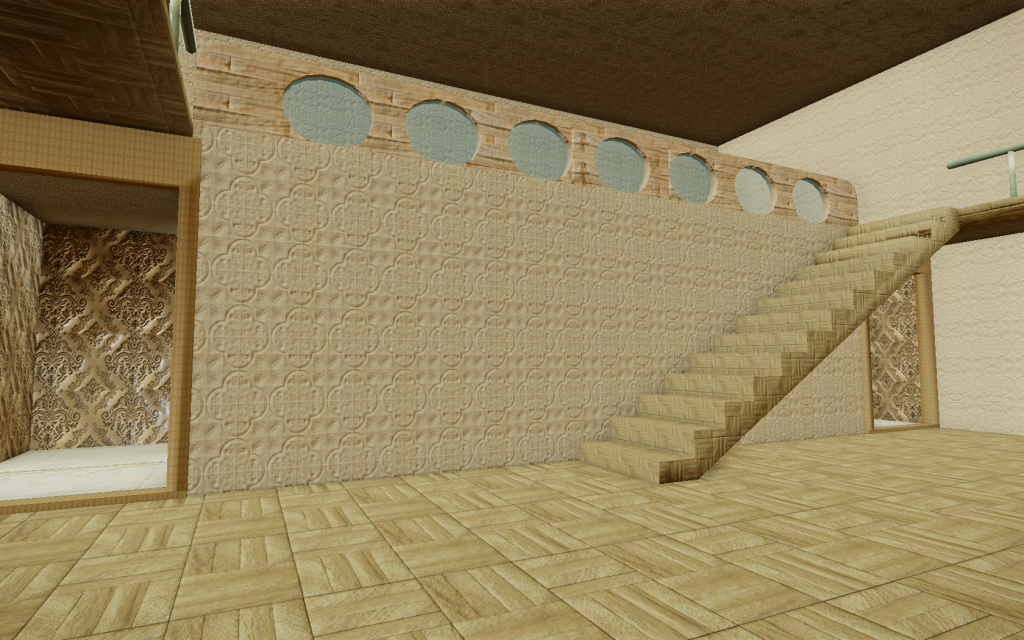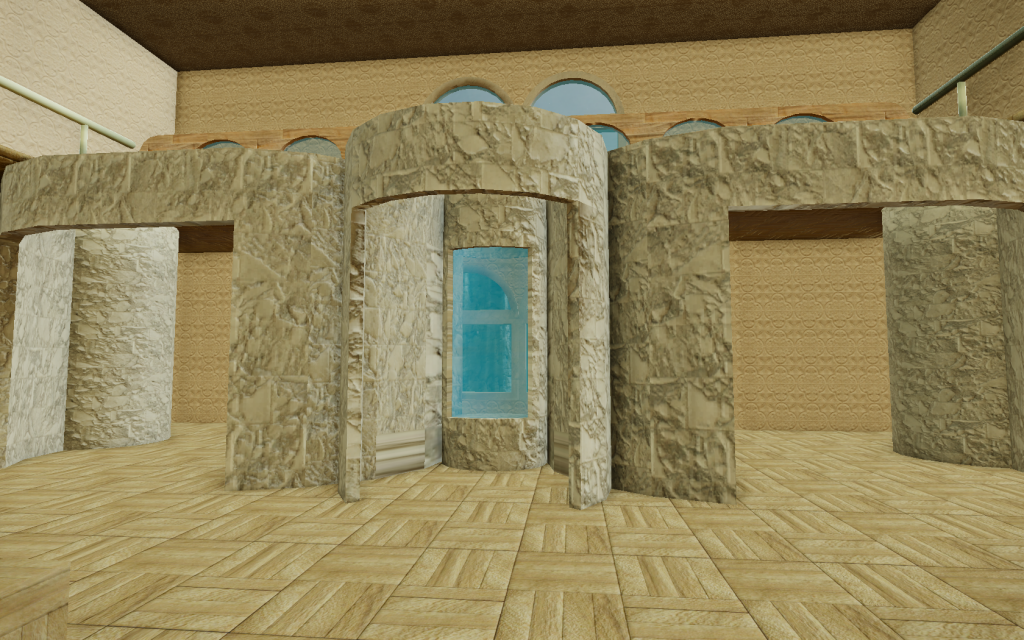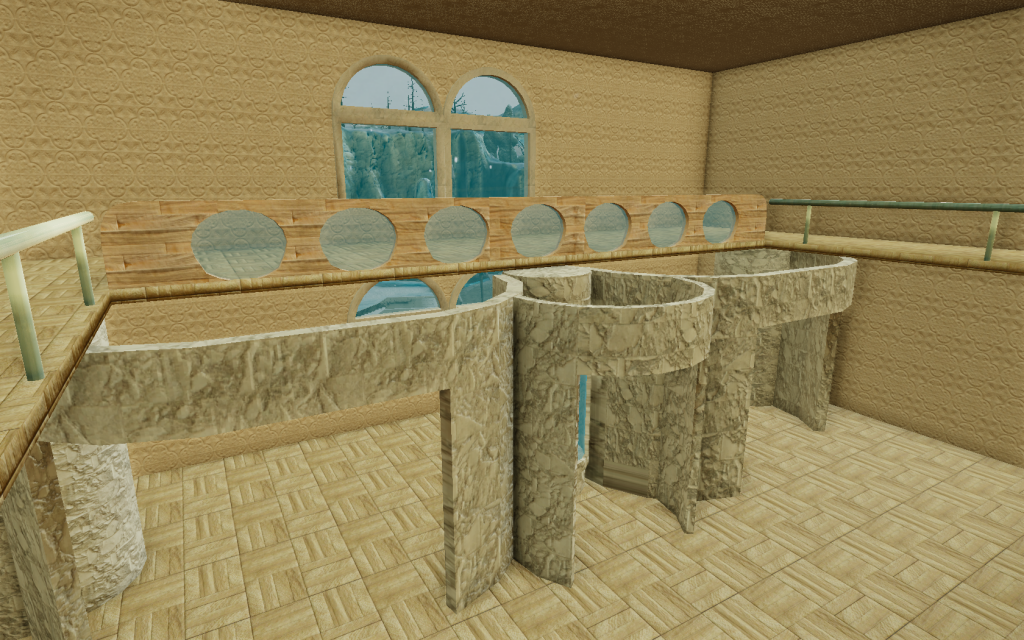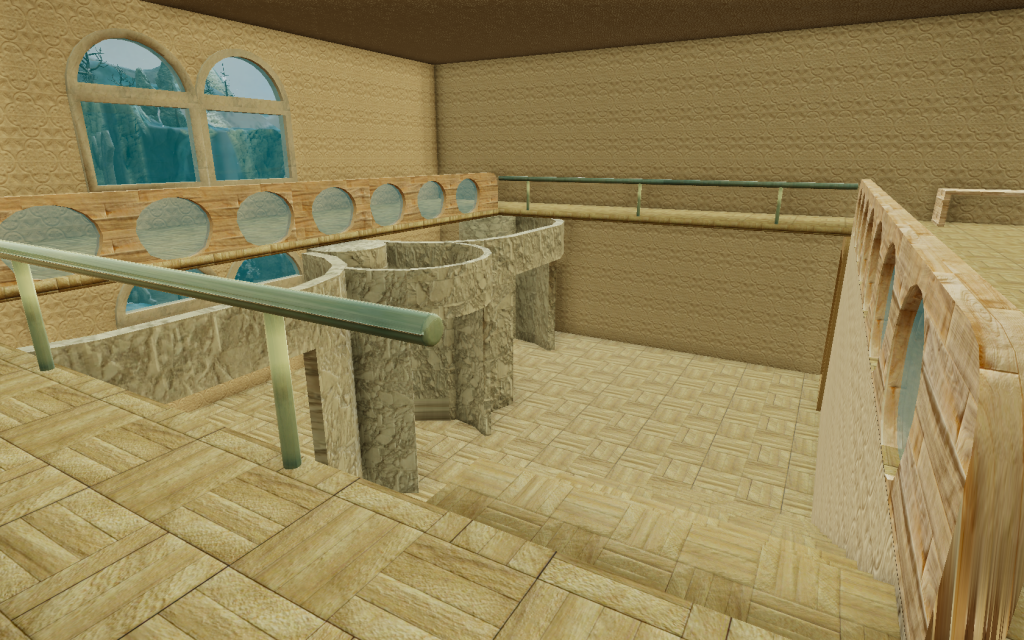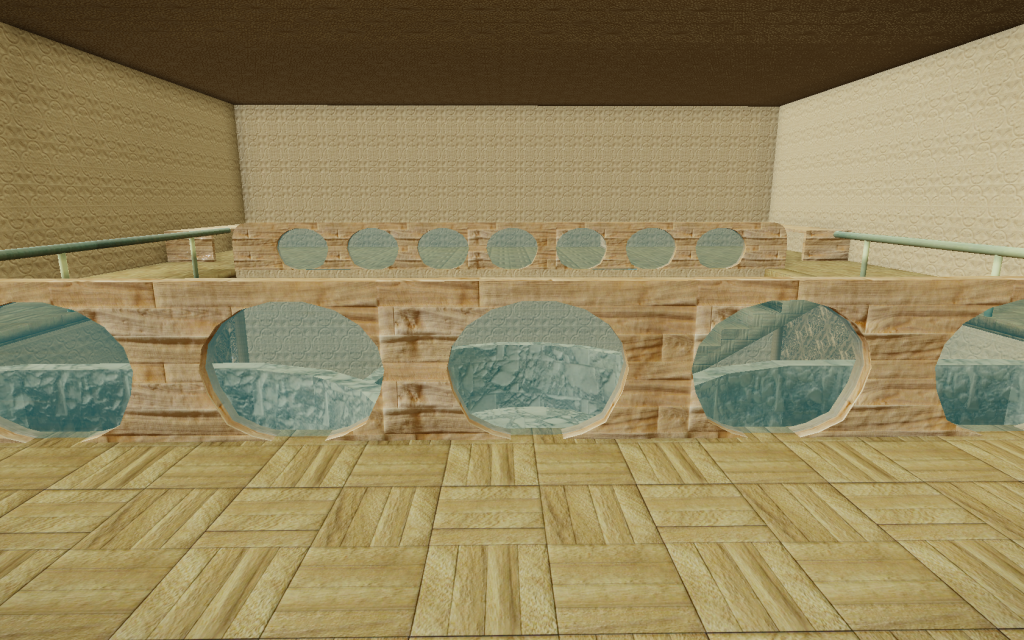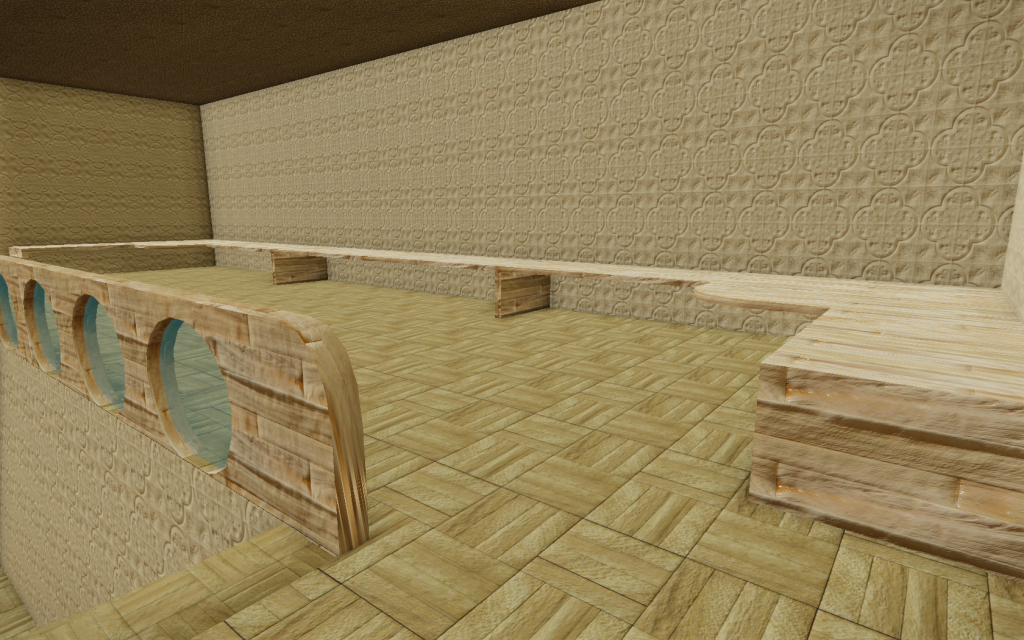 There's a set of windows like these both upstairs and down.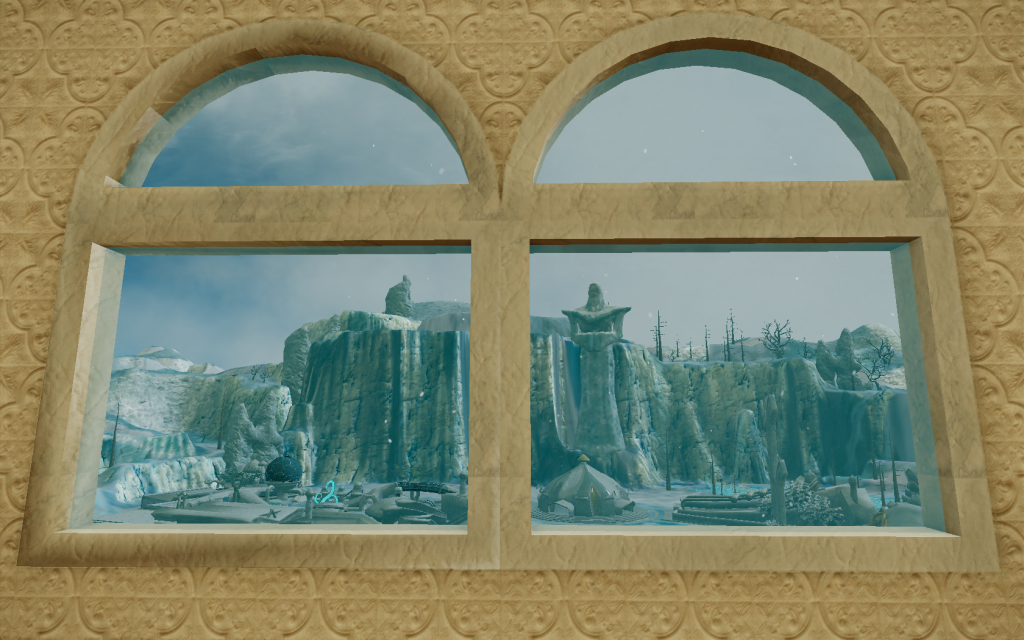 ​