Victory Monthly Event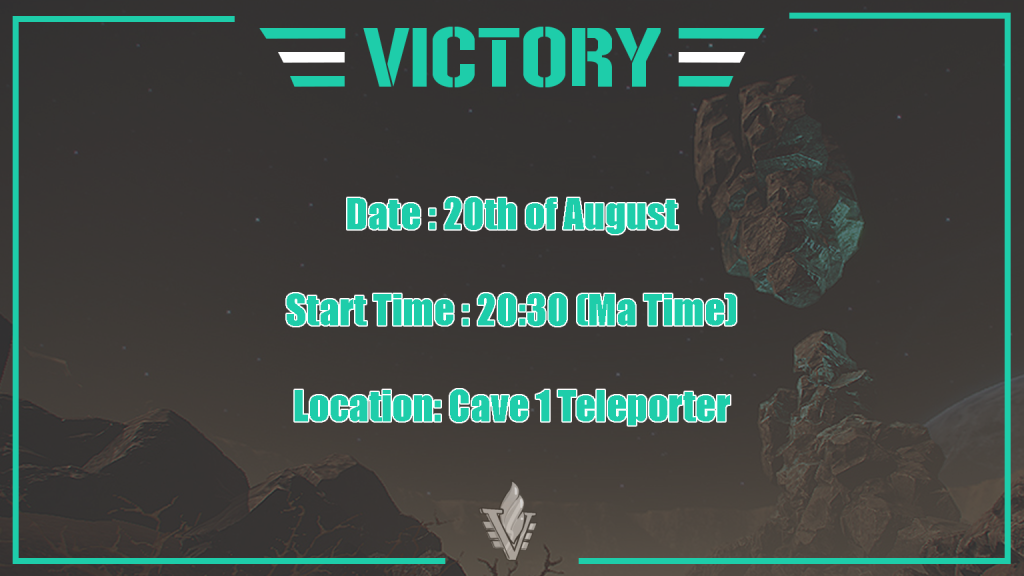 Hi all!
Victory society will be re-starting its monthly events on the 20th of August. To celebrate we are opening the event up to anyone that wishes to join! This month we will be heading to Monria to attempt an old school teleporter run within the caves of Monria, followed by a developer spawned boss wave!
Event Schedule:



Monria Cave Teleporter Run:
20:30 (Ma Time)
Monria Dev Spawned Boss Waves:
21:00 ( lasts for 3 hrs! )
Feel free to post here if you have any questions, or contact me on discord: Chloe Chlo#8063
Also thank you DME for setting up the boss wave!

Last edited: