Well-Known Member
Volunteer Mentor
VS Media Team
VCAT Co-Founder
VCAT Team Member

​
Situated by 'Ghreldelb Lair' Teleporter - [DSEC - 9 , 38634, 20078, 312, Waypoint]
The Event is triggered by at least

5 people entering the area

at random times during the day (

1-2 hour cool down period

)
The Group must successfully complete all waves (including the boss) and contribute to

100% Tier 3

to receive Tegunestene Spine.

An

Elder Blessing

is bestowed on each member of the Team on success. The

Elder Blessing is a skill increase buff

lasting one hour with the

strength determined by the Contribution Tier Reached

.​

Mission
:
Prove Yourself To The Order
(You can get it from ShadowDragonV after completing the
Join The Elder Gods
)
Additional Mission
:
(after completing The Black Knight's mission) -
Serve The Black Knight

Phase 1/5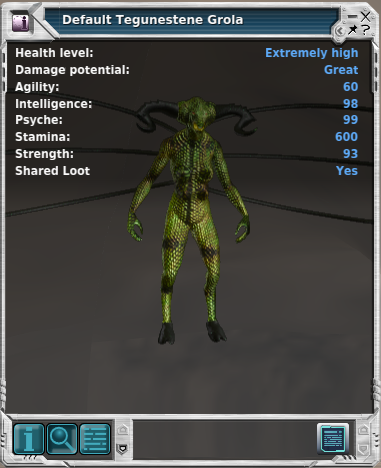 L48
Phase 2/5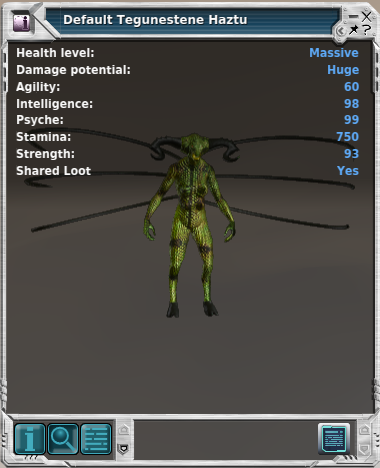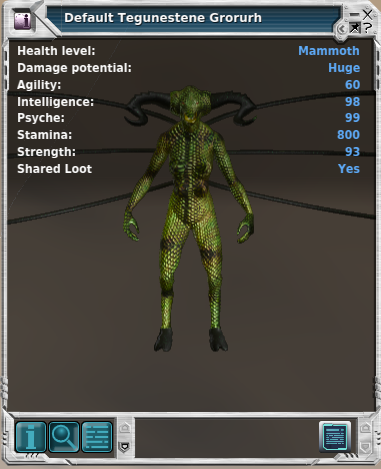 L58 L63
Phase 3/5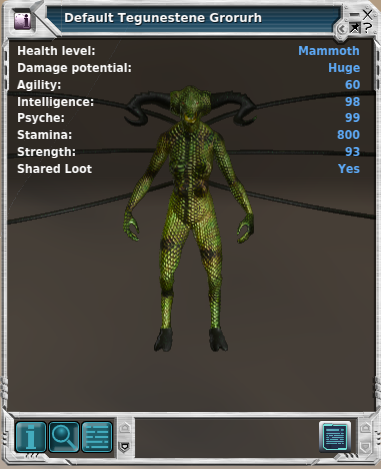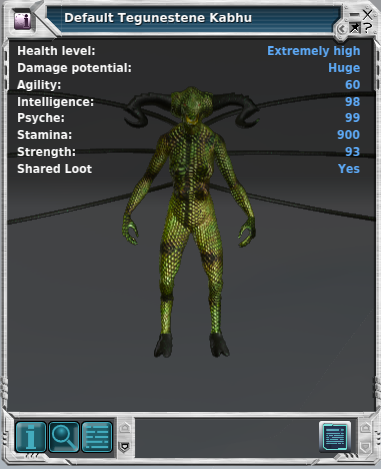 L63 L71
Phase 4/5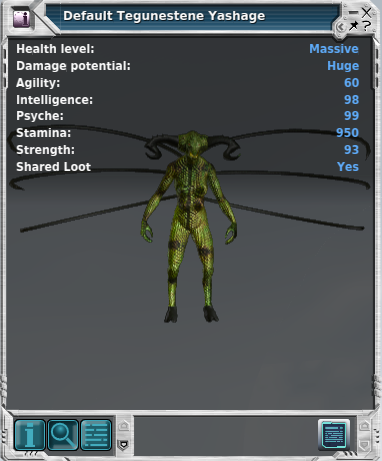 L75
Phase 5/5
Killing the boss will END the event.
L93
+
Random mix spawn of Tegunstenes

Upon Completion, you will get the Tegunstene Spine (if you got 100%, Tier 3) and an Elder Blessing.​
Last edited: