Community & Media Manager
Staff member
Moderator
Virtualsense Media Team
VCAT Team Member
I have my 13 yr PE/EU anniversary coming up on Monday, April 2nd, and 10 yrs ago on that date I got a crafting ATH. There was talk about it in Monria chat today, along with some questions, so thought I would post the screenshot.
MindStar9 is my original avatar and she is on ice right now in a cryogenic state while I'm in this official position with Monria, but she'll be freezing her ass off for a long time because I'm here to stay.
I'm going to put together a thread to post on Monday the 2nd to chronicle and celebrate the 13 years of my amazing journey in this incredible universe of ours.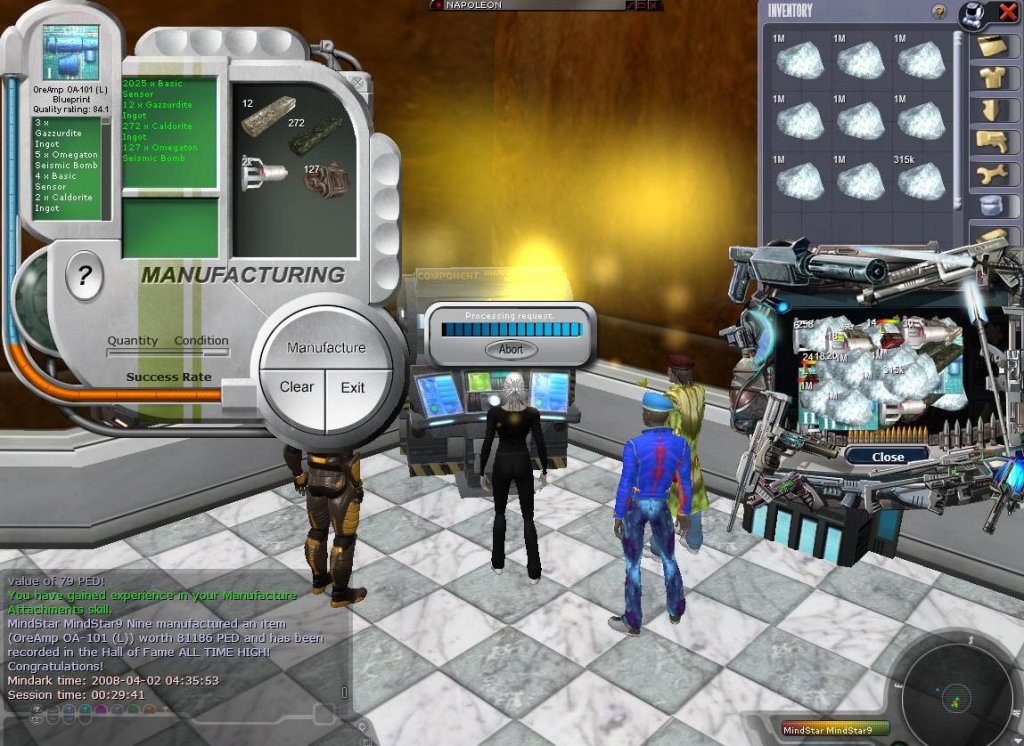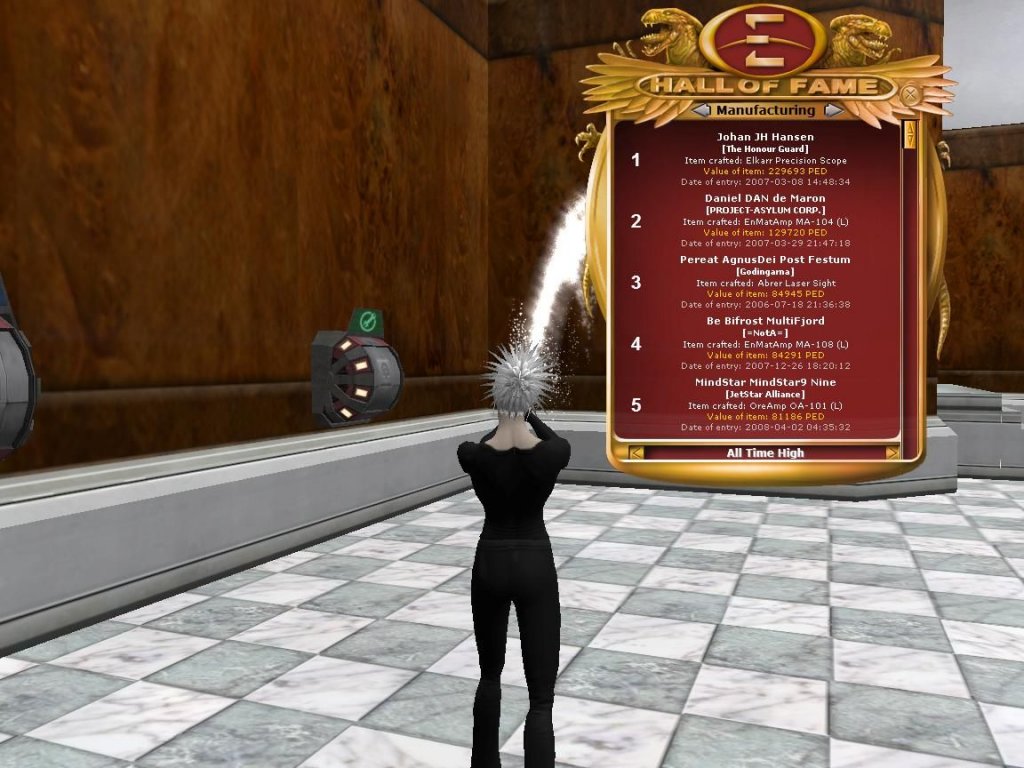 ​