On Friday the 2nd of April at 2200ma time - (Calypso warp flight at 2130)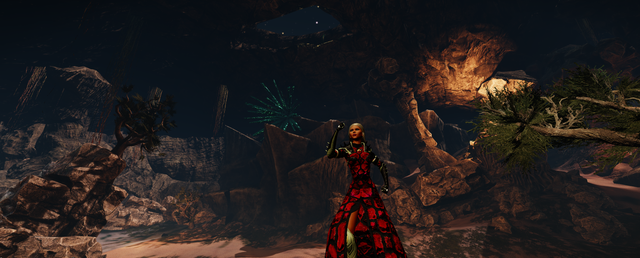 Hunters from all over the universe - Its time to join forces once again, for the first time ever we will be bringing the SAGE Boss Wave event to Monria!
Swunters will battle fearlessly during the mini Sage event before we arrive, then when we arrive the devs will ramp it up with waves of dev spawned Bosses!
Anyone can join, no need to register, and as always its free of charge. We will be providing free flights there and back. All mobs are shared loot.
We will start at Athena Spaceport (although you can join in at any point if you don't need a flight). There will be an earlier flight for swunters @1700ma time.
If you would like to join just come along to Athena to be added to the guest list, or meet us at Monria. We will begin to gather from 2100, flight at 2130.
Please remember there is a TP for Monria to Calypso if you want to leave later/early, mayhem can be entered from there and codex collected.
See you then!
Extra info -
Please bear in mind this is supposed to be fun No one is making any money here.
Other warp ship providers are also welcome to join too with their own ships, and carry anyone we miss/cannot fly with us. All are welcome on the wave spawns
Parts of Space are loot-able. Although we will of course be doing our very best to keep everyone safe, if there are lots of people there might be quite a lot of chat going on. Please bear this in mind and be responsible for keeping yourself safe ie consider leaving loot at home/ don't be afk in space/watch force carefully.
It is your responsibility to accept the summon, we cannot wait around too long. All those who start on the guest list will remain on it until we arrive back in Caly, so no one can be left behind as long as you accept summon.
All levels are welcome - but some of the mobs might hit hard. You are welcome to come and just do what you can.
The whole event will be live-streamed first by
twitch.tv/wrench_crowbar
and then the event will continue on
twitch.tv/bonnieeu
with giveaways and special prizes on both our streams
Swunt details kindly provided by Wrench and the crowbar crew -
Hi all, After getting agreement and permission from Cerealkiller (thank you:) and the success of the SAGE IX on Next Island and our First MINISAGE I on Toulan, the Crowbar Crew and Bonnie are taking it upon ourselves to organize the Second MINI SAGE Event! This event will be held on the 2nd of...