Virtualsense Official
Staff member
Moderator
Community & Media Manager
Virtualsense Media Team
VCAT Team Member
After the wonderful Trifecta announcement that TKoE would be the Official Crew of the Monria Yamato Mothership, run a TKoE society shop in the Monria Hub, and have a TKoE Penthouse HQs, I had to sneak back to the HQs to see how they were coming along on the decorating. There was solicitation for furniture and other item donations, and I was curious how that was going.
First, here's the interior snapshot of the TKoE society shop for those who haven't been to Monria to see it yet. There may be more items in there by now, but I know Xander was working on that. Each shop owner on Monria also has their own dedicated sub-forum at the Monria forum to market their inventory. I added a snapshot of the Estate Terminal as well so you can see where it's located.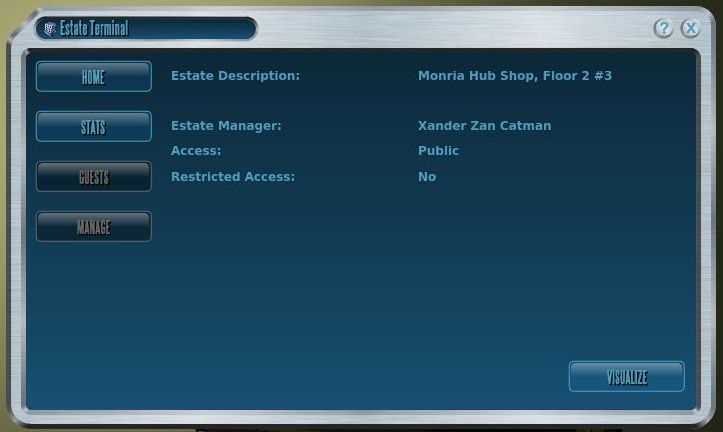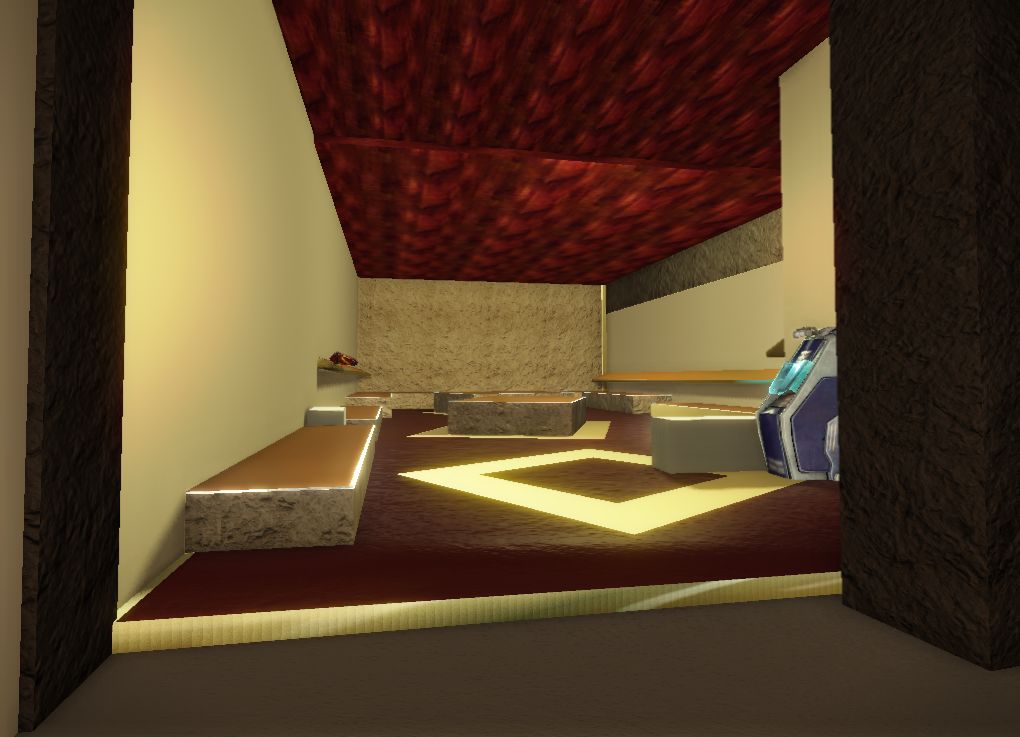 This is what the TKoE Penthouse HQs looked like after a bit of decorating. These snapshots were taken a few days ago, so more could have been added, and you know I had to take a dip in the pool while I was there.
I added a snapshot of the Estate Terminal so that you know where it's located.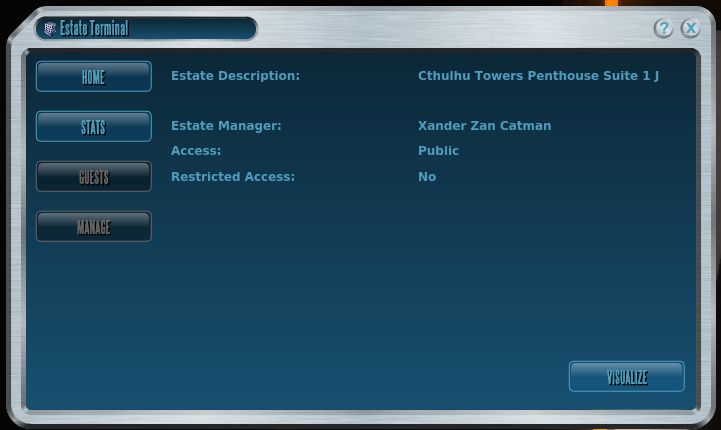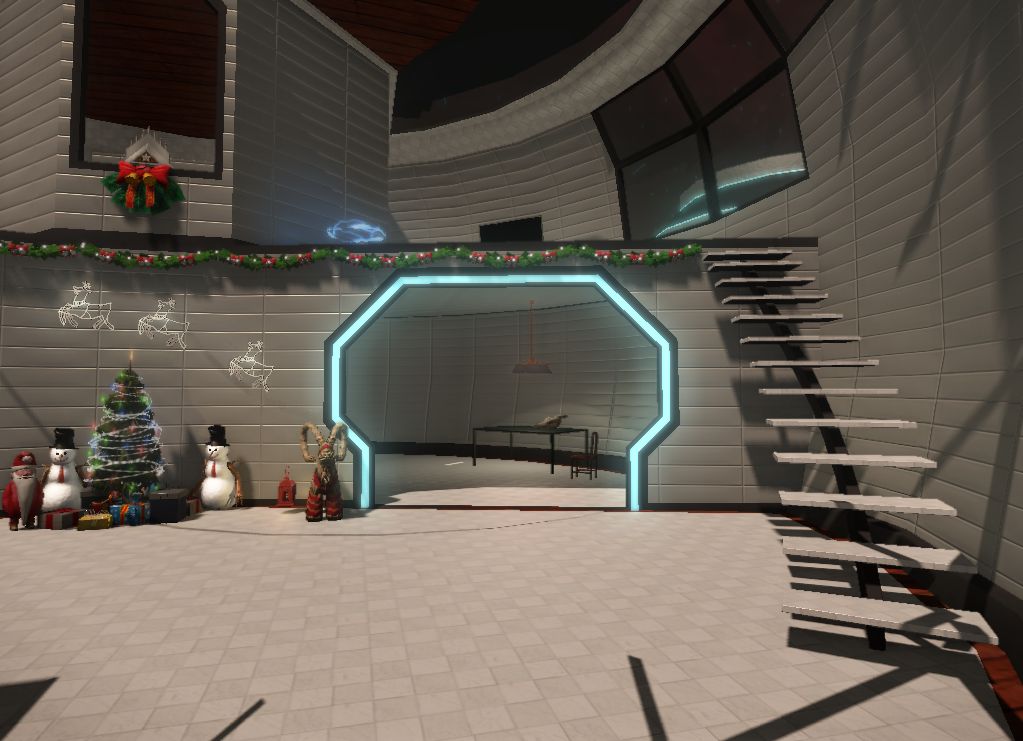 POOL AREA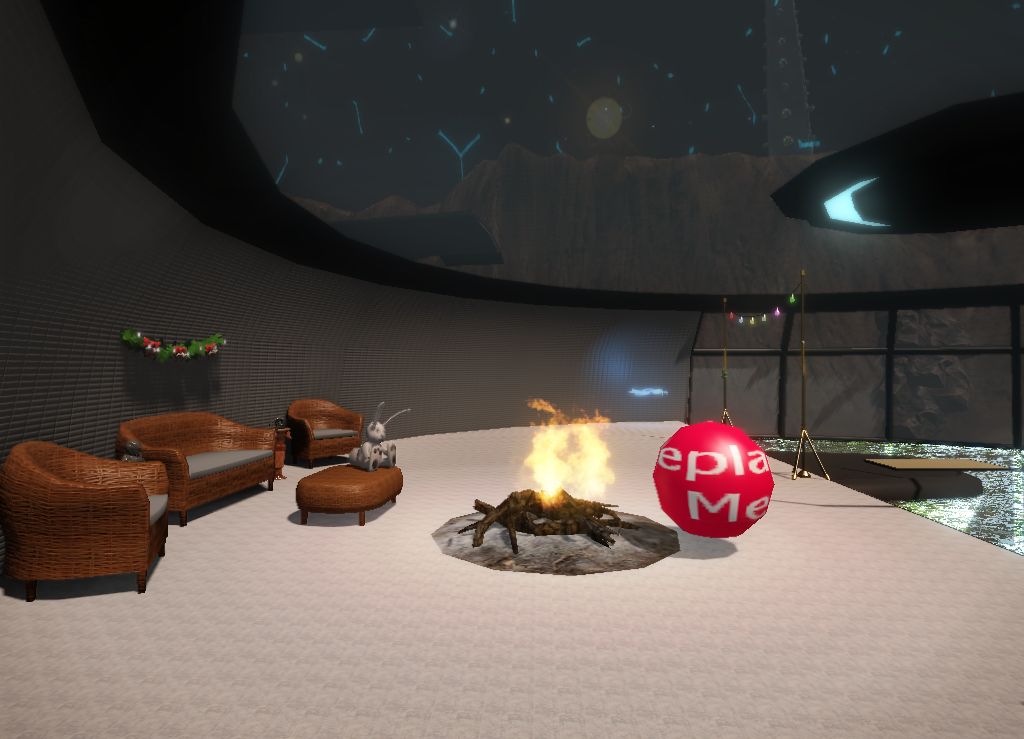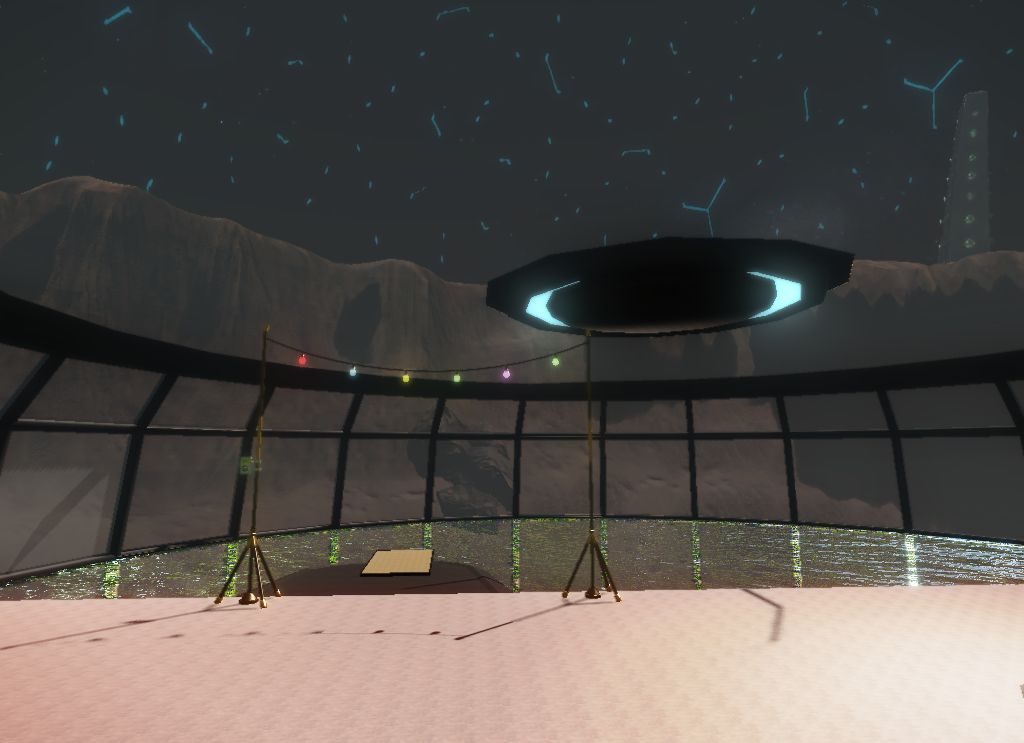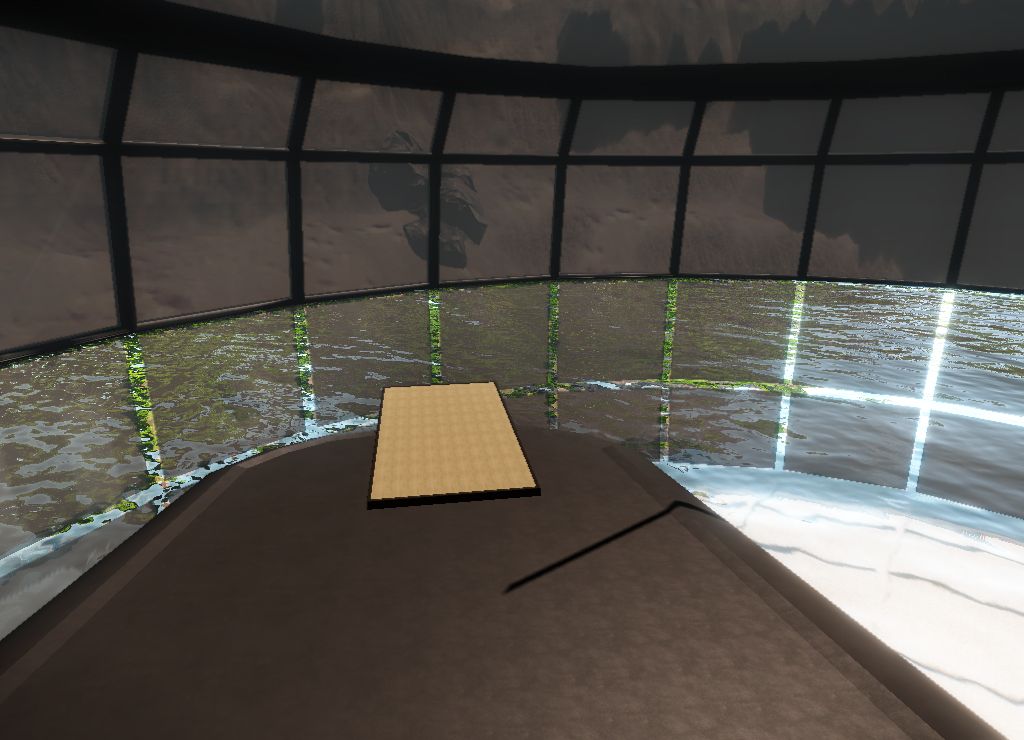 POOL SNAPSHOTS CONTINUED IN NEXT POST