Virtualsense Official
Staff member
Moderator
Community & Media Manager
Virtualsense Media Team
VCAT Team Member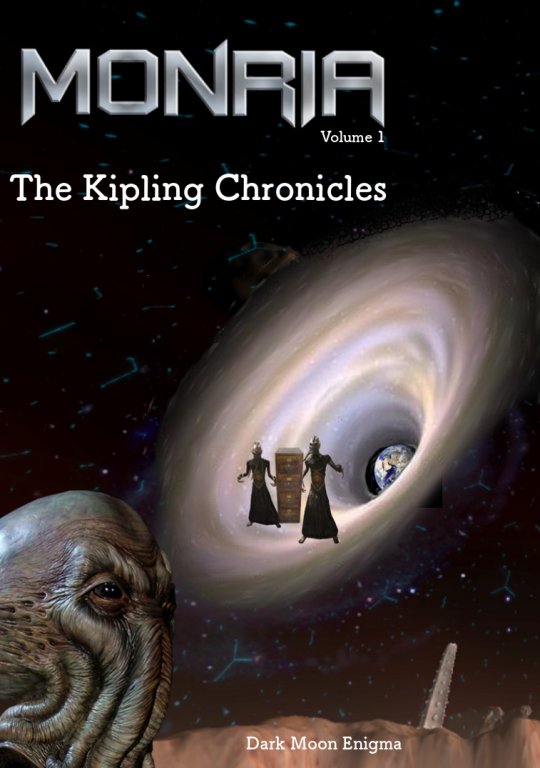 The Kipling Chronicles depicts the time at the point where the current Monria Management Team took over the Moon on Nov 26, 3012 and began their experiences with the then existing colony and the few that were left from the previous management team era.

The storyline takes you from a calm couple of first months into escalated aggression by the local creatures. While the colony is growing and building strength in numbers, the challenges keep them engaged and dedicated to their survival against the dark forces of the Moon.

Mysteries and secrets abound, but began to unravel and be revealed with the help of an unexpected Moon resident connected to the Cult of Shut'thend.

Relentless investigations lead to an ancient file cabinet recovered from the West Crater, and ultimately to the journal hidden in a secret compartment.




Right click on the link below and open in a new tab to read:
The Kipling Chronicles