Moon Manager
Staff member
Moderator
Virtualsense Media Team
The Order of the Elder Gods
The start of a new mission chain "The Order of the Elder Gods" has been implemented.
Speak to Pinthas at DSEC Forensics to find out more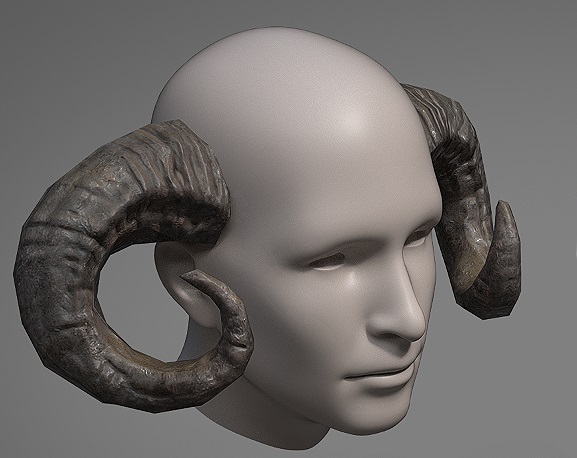 Armour Face Masks
The Armour face masks had issues with certain hairstyles and so we replaced them with a 'helmet' and applied the texture to match the rest of the armour. I am not happy with the end result so there will be a further graphical update to make the back of the helmet match the texture on the face mask.
Armour Titles
Armour now should display whether it is limited or not and the gender correctly
Known issues:
Mining Repeatable Missions
There have been technical challenges with Curd who refuses to give out daily tokens and this will be fixed in a future release
Armour Face Masks
As mentioned above the Armour face masks will be fixed in a future release.
The Horns of Z'agol
They are actually on backwards (the horns are supposed to protrude to the front). You'll see this if you look at the picture in last VU notes, looks like this was just an oversight.
We should not be able to equip them with a helmet or an armour mask. This is because we shouldn't be able to equip two items in the head slot with attributes (in this case armour defense stats with the reload buff). I'm guessing this got through testing.
Thanks
Ant
Last edited: