Spawn of Azathoth
Moderator
Nadira wants an Apprentice
A new crafting mission has been added, speak to Nadira at Guardian Village to find out more.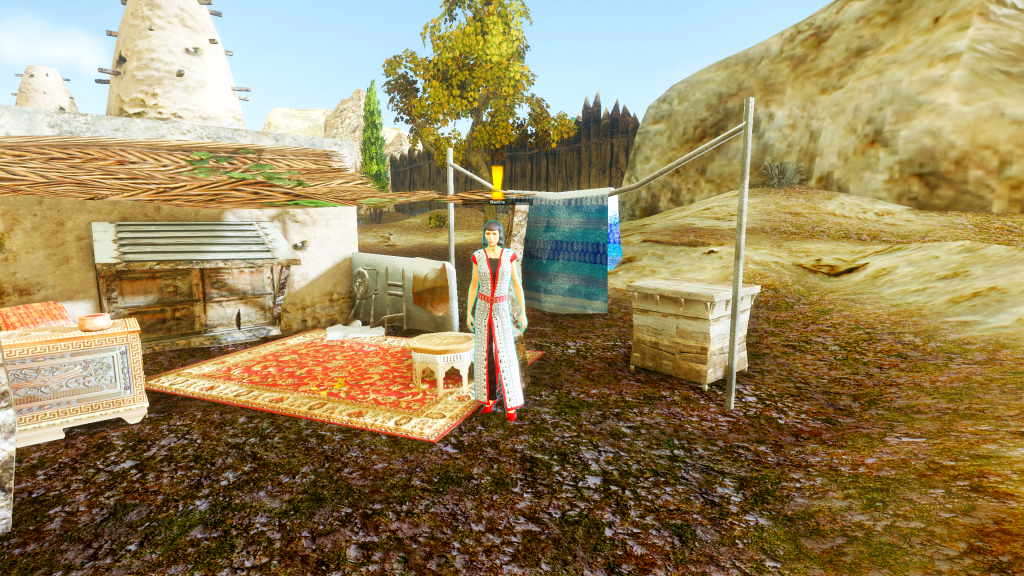 Festive Gifts!
The issue with the Christmas gifts should be resolved and you can collect them by visiting Planet Toulan during March.
St Patrick's Day Gifts
This year's St Patrick's Day gifts will be distributed on Toulan. Once the mission is activated, walk to the Information booth at the Citadel to receive this year's presents in advance of the Annual Parade on Monria.
Texture Blueprints
The following unlimited versions of Material Blueprints have been added:
Luxury Ornate Texture Blueprint
Reddish Pink Texture Blueprint
Batik Texture Blueprint
Mosaic Texture Blueprint
Red Overlapping Texture Blueprint
Let there be Sound!
The ambient music by Composer Tareq Al Nasser has been added to the various areas on Toulan that the tracks were originally intended for.
Jelly Zone
A new TP has been added to Jelly Zone
The spawns at Jelly Zone have been adjusted so that maturity 'groups' don't overlap
Toulan Waves
The wave timeouts have been increased for all the waves on Toulan.
Mob Spawn Adjustments
Fixed the issue with Karmoosh Spawning by Guardian Village
Added a Mokhat Juvenile Spawn close to Guardian Village
The Dahhar Spawn close to Al Nahar Snowy Mountains has been increased
Qaffaz Spawn added to the East of Guardian Village in the mountains
Increased the Wahesh Spawn
Jeef Host should no longer appear in the FNFs
Additional Changes/fixes
Ad Screens added to Nahar City and Guardian Village
Fixed auction category for Bahri items
Updated text for Fauna and Flora requirements
Adjust weight of Sham, Sham Sand and Nawa Vial
Adjusted Mawlood Recruit Harness so it matches the rest of the armour
Fixed issue with Juvenile spawn after event
Increased times for monthly event
adjusted the attack stage of the event
Fixed Modern Floor Lamp BP
Fixed Tiered Floor Lam BP
Added rewards description to some daily missions
adjusted the 'protect to coop' reward so it is inline with other missions in the chain
Added more names of those that discovered items to the descriptions
The post
VU 21.1 | Nadira Wants an Apprentice
appeared first on
Virtualsense
.
Continue reading...